The Misuse of Drugs Act 1981 ("The Act") makes the possession, sale, supply or manufacture of illegal drugs a criminal offence. Serious drug offences may result in a term of imprisonment. Any person convicted of a drug offence will receive a criminal record, and this can hinder their ability to get a job, apply for credit, or even apply for visas for international travel purposes.
What is a 'Prohibited Drug'?
Section 4 of the Act specifies drugs to which the Act applies as:
Drugs of addiction ;
Specified drugs; and
Drugs specified in schedule 1 of the Act.
This is quite a large list, and includes, cannabis, cocaine, methylamphetamine, heroin and many others. 'Performance enhancing drugs' like anabolic and androgenic steroids, also fall within the classification of a 'prohibited drug'. If you are found to be in possession of any 'prohibited drugs' you will be sentenced in accordance with the Act.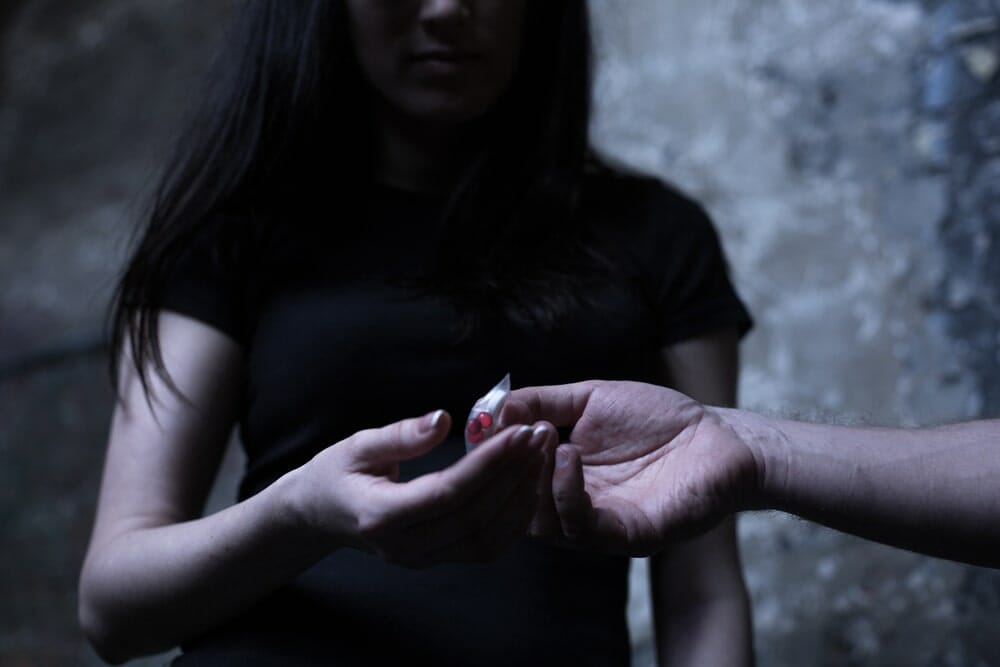 What if It is the Prescription Medication?
The Act does apply to prescription medication, however, section 6(2) deems it legal to have in your possession prescription medication if it has been legitimately prescribed to you by a medical practitioner. You must be able to provide a valid medical prescription when proving you have legally obtained the drugs.
What Does It Mean to Be in 'Possession' of an Illegal Drug?
The term 'to possess' is loosely defined in section 3(1) of the Act as to include "to control or have dominion over, and to have the order or disposition of". In Davies v Western Australia [2006] WASCA 151, the court suggested that the term 'control' referred to the position where someone has physical custody of the prohibited drug, however, the concept of 'control' extends much wider than this.
Control of a prohibited drug can include 'de facto possession and also 'constructive possession' whereby the former is used to describe actual possession, and the latter is when the connection between the person and the prohibited drug is more "ambiguous and uncertain" – He Kaw Teh v R (1985) 157 CLR 523. It is still possible that a person is in 'possession' of a prohibited drug even if they do not know (or claim to not know) what it was. People cannot be said to be in possession of things of which they are simply unaware, however, the Court will find it unreasonable to infer that someone could not know of something like the contents of their bag.
The concept of 'dominion' or 'control' is much broader than the concept of actual possession. Usually, the prosecution will need to prove beyond a reasonable doubt that a specific intention to exercise control over a prohibited drug before a verdict of guilty can be found. Because of this, there is generally no difficulty in charging two or more people with joint possession of a prohibited drug, given that the available evidence establishes joint possession.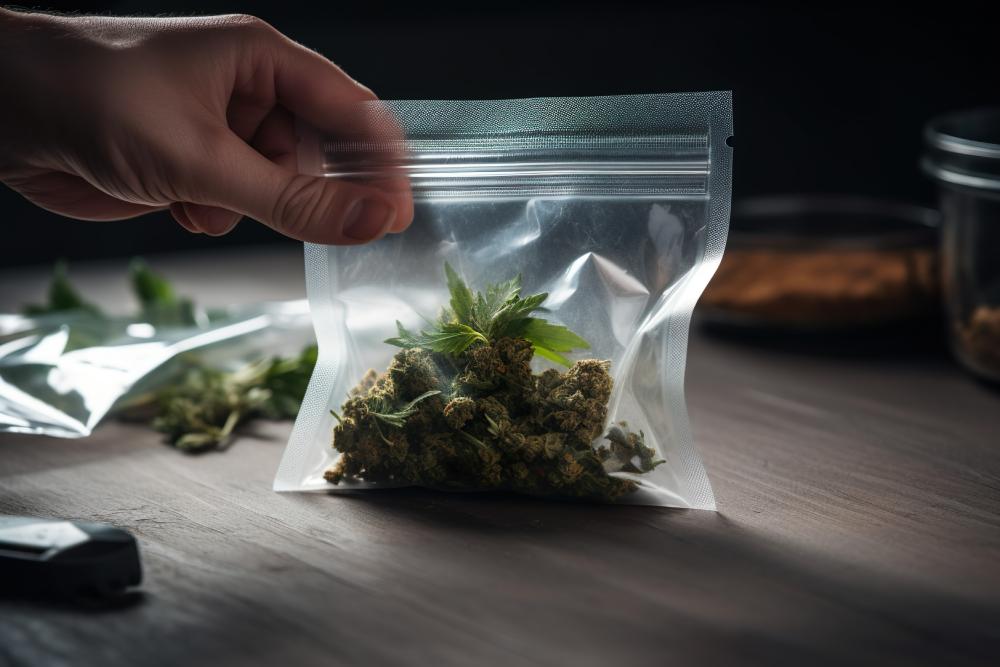 Case Example of Being 'Charged with Possession'
In Davies v Western Australia [2005] WASCA 47, three people were charged with possession of the same quantity of cannabis with intent to sell or supply. One of them pleaded guilty, whilst the other two were the parents. The prosecution alleged that the parents stored the cannabis in a hidden roof cavity within their house. It was common ground that the prosecution was required to prove knowledge by the parents that the cannabis was in the house.
The differing circumstances in each case will be relevant in assessing whether the person had possession of the prohibited drugs. The courts will attempt to strike a balance between the need to prevent the supply of prohibited drugs within the community, with a cautionary approach so as to not convict persons of drug offences who are not morally culpable.
What Penalties Exist for Drug Offences?
The penalties for drug offences will vary depending on the type of drug found, and the quantity in your possession.
Possession Offences: A maximum $2,000.00 fine and/or 2 years imprisonment
Supply Offences: A maximum $100,000.00 fine and/or 25 years imprisonment
For a more accurate assessment of the penalty you may receive, we recommend that you see one of our Criminal Defence Lawyers in Perth in order to obtain further legal advice and guidance on drug offences matter. There are well established common law cases, such as SOWA v Baldini [2015] WASCA 39, that can affect the ultimate outcome of your sentencing.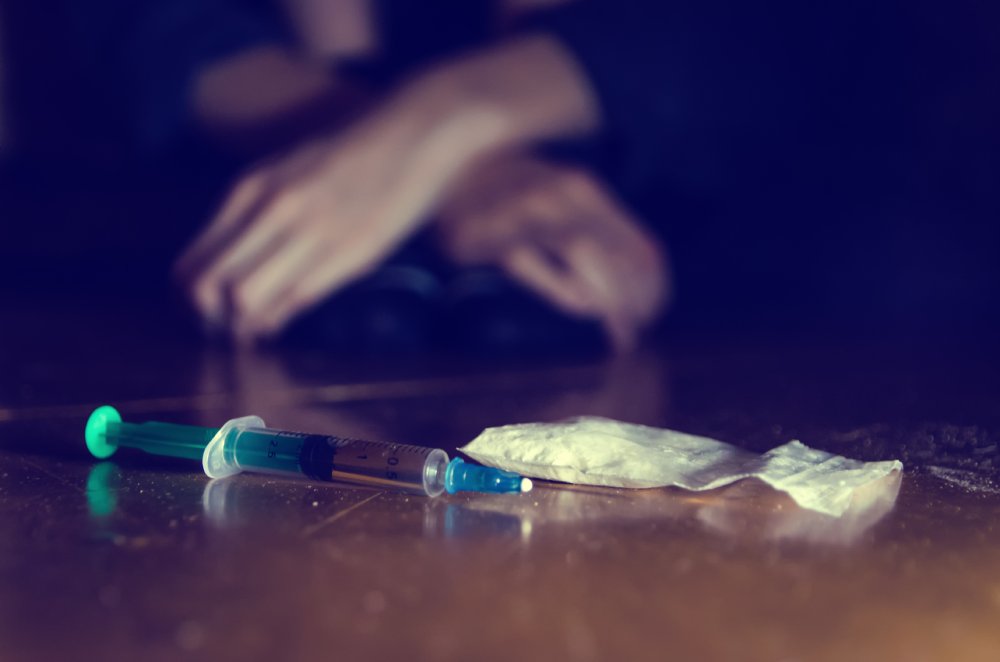 What Does 'Intent to Sell or Supply' Mean?
Under section 11 of the Act, if a person is caught with a specified amount of prohibited drugs in their possession, that person is deemed to have the drugs in their possession with the intent to sell or supply. The amounts are listed in Schedule V of the Act, as follows:
Heroin: 2gm
Amphetamine: 2gm
Cannabis: 100gm
Cocaine: 2mg
Methylamphetamine: 2gm
If a person is found with more than the above amounts, they are presumed to have the intent to sell or supply. If this is the case the onus shifts and the accused must prove that they did not have the intent to sell or supply.
If the amount of drugs found is less than the specified amount in Schedule III of the Act the matter is able to be dealt with summarily in the Magistrates Court, otherwise it must be tried on indictment in the District Court. Amounts that allow a matter to be heard in the Magistrates Court include:
Amphetamine: 4gm
Cannabis: 500gm
Cocaine: 4gm
Methylamphetamine: 4gm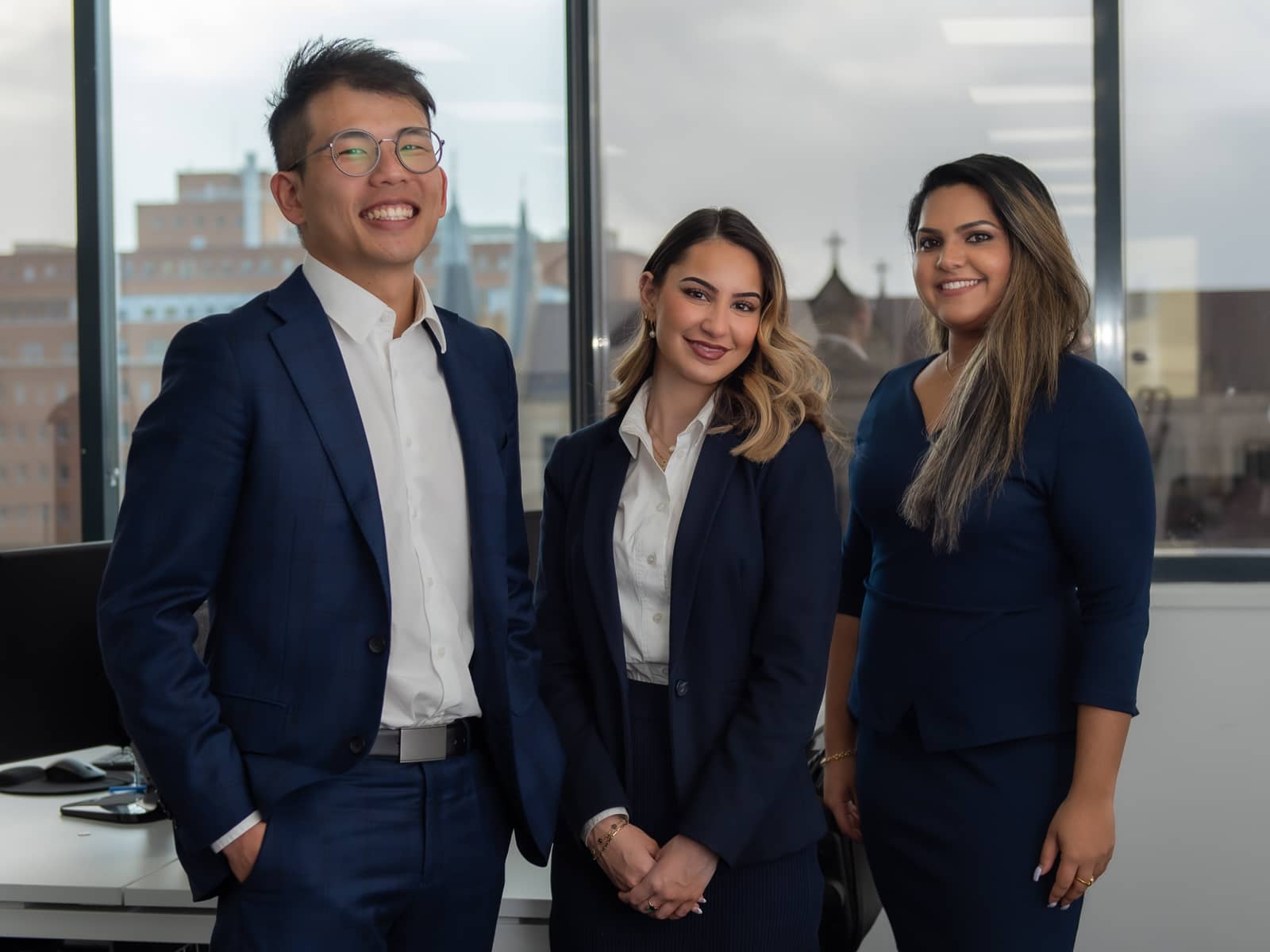 WN Legal Criminal Lawyers for Drug Offences in WA
WN Legal is one of the top boutique law firms in the Perth area. We have a skilled team of criminal Lawyers for drug offences who will guide you through the legal system. Our team has assisted hundreds of clients with their drug charges, and we can help you, as well.
Because we understand the courts and methods involved in defending drug charges, WN Legal will make sure your circumstances are understood and that you get the best possible outcome.
Kryan & Khew are extremely compassionate and professional. They are very thorough and don't miss anything, I was super impressed with their genuine personalities while they remained professional and businesslike throughout my dealing with them. I would not hesitate to recommend my family, friends, and business clients to them.
I was recently charged with aggravated common assault. WN Legal represented me from day one till the case was finalized. They are affordable, professional, knowledgeable, and sensitive. They kept me updated on the progress of the case. Despite the seriousness of the charge the outcome was the best I could expect – a fine and spent conviction. I would recommend WN Legal for all your legal problems.
"Khew and Aimee were both so amazing and helpful, Khew ran through everything to make sure we understood everything that had to happen and how things would work. I had Aimee with me on the big day and she was super kind and made you feel so comfortable like a best friend was with you, no nerves at all! She even walked me to the car to make sure I was safe, and we came away with a positive outcome 😀 win-win defiantly recommend this company 5 stars."
"WN Legal are far superior to any legal firm we have dealt with before and they have set the bar so high we doubt we will ever find a legal firm as dedicated and professional.
We dealt mainly with Kyran who was readily accessible and exceeded our expectations. We also found the rest of the team at WN legal to be just as helpful, friendly, and genuine.
We highly recommend WN Legal to anyone.
If we could leave a rating higher than 5 stars we would, Mark and Marina"
"Absolutely the best service. I was treated in a professional manner and when i was about to give up Khew turned around and said i am not ready to give up fighting for you yet. Some of the best words said to me in awhile. Thank you Khew for all your help and support i highly recommend this law firm."
Book An Appointment
We have online consultation available. Leave your enquiry below and a member of our friendly team will be touch shortly.
Criminal Defence Lawyers – Perth's Law Firm for Drug Offences
As a boutique practice, we provide highly personalised legal services to individuals looking to get a matter dealt with quickly and effectively by our lawyers.
Whether you're facing charges or have just been informed by the Police that they want to "have a word with you", you should know your rights and what they are looking to do with your case.
In most instances, your decision to make admissions can have a serious bearing on your matter. Our Perth lawyers are available to discuss your situation and your options.