What is Common Assault/Assault?
Under s. 222 of the Criminal Code Compilation Act 1913 (WA) ("Criminal Code"), the definition of assault is wide and can encompass many acts.  It includes acts where a person:
Strikes, touches, or moves a person.
Applies force of any kind to the person of another, either directly or indirectly, without their consent, or with their consent if the consent is obtained by fraud.
By any bodily act or gesture, attempts or threatens to apply force of any kind to the person of another without his consent, under such circumstances that the person making the attempt or threat has actually or apparently a present ability to effect his purpose, is said to assault that other person.
The term 'applies force' includes the application of heat, light, electrical force, gas, odour, or any other substance or thing which has been applied to such a degree as to cause injury or personal discomfort.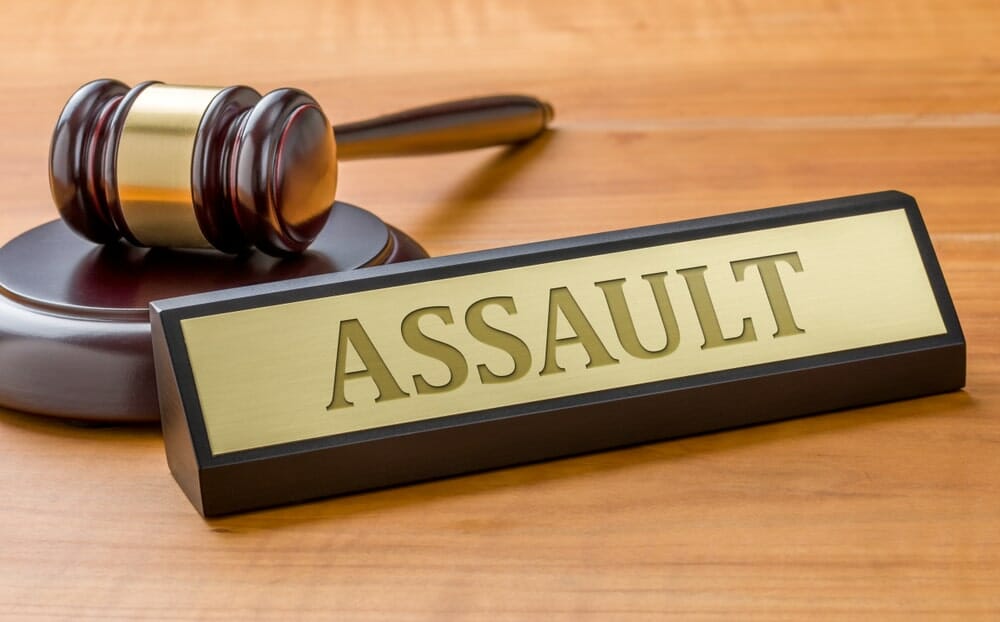 What is Aggravated Assault?
Under the s. 313 (1)(a) of the Criminal Code, an aggravated assault occurs if a person commits an offence in circumstances of aggravation or in circumstances of racial aggravation.
Circumstances of Aggravation Means Circumstances in Which:
The offender is in a family and domestic relationship with the victim of the offence; or,
A child was present when the offence was committed; or,
The conduct of the offender in committing the offence constituted a breach of an order made or registered under the Restraining Order Act 1997 (WA) or to which that Act applies or;
The victim is of or over the age of 60 years old.
Is Assault an Offence?
Unless it is authorised or justified by law, assault is unlawful.
Maximum Penalties
The maximum penalty for an assault/common assault charge is imprisonment for 18 months and a fine of $18,000.
The maximum penalty for an aggravated assault charge is imprisonment for 3 years and a fine of $36,000.
What Should I Do if I Am Charged With Assault?
We recommend that you contact WN Legal' criminal defence lawyer for further advice on whether there are any defences possible, or for further guidance on what you can do.
You do not have to participate in a Video Recorded Interview and in general, you have a right to silence, and you do not have to answer questions from the police. However, there are some exceptions to this.  The police should make it clear when the law requires you to provide an answer. Some questions that you must answer include:
Name
Address
Date of Birth
If it is requested, you do have to submit to fingerprinting, being photographed and DNA sampling.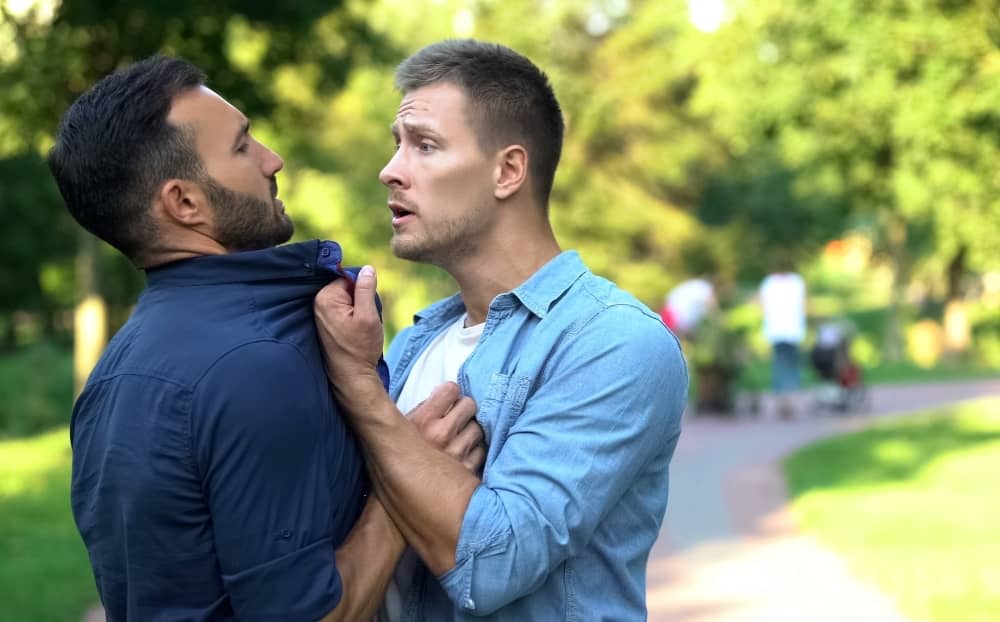 What Possible Defences Can I Use?
A defence justifies your conduct or gives you an excuse as to why your conduct was not unlawful. Below are some defences which may apply to your circumstances:
Self Defence
Provocation
Duress
Accident
There was consent to the 'application of force'
Insanity
Emergency
Identification
Lawful Authority
Dispute of Relevant Facts
Dispute of Identity
Dispute on the technicalities of the law associated with this charge
We recommend that you contact WN Legal's assault lawyer Perth for further advice on whether there are any defences possible, or for further guidance on what you can do.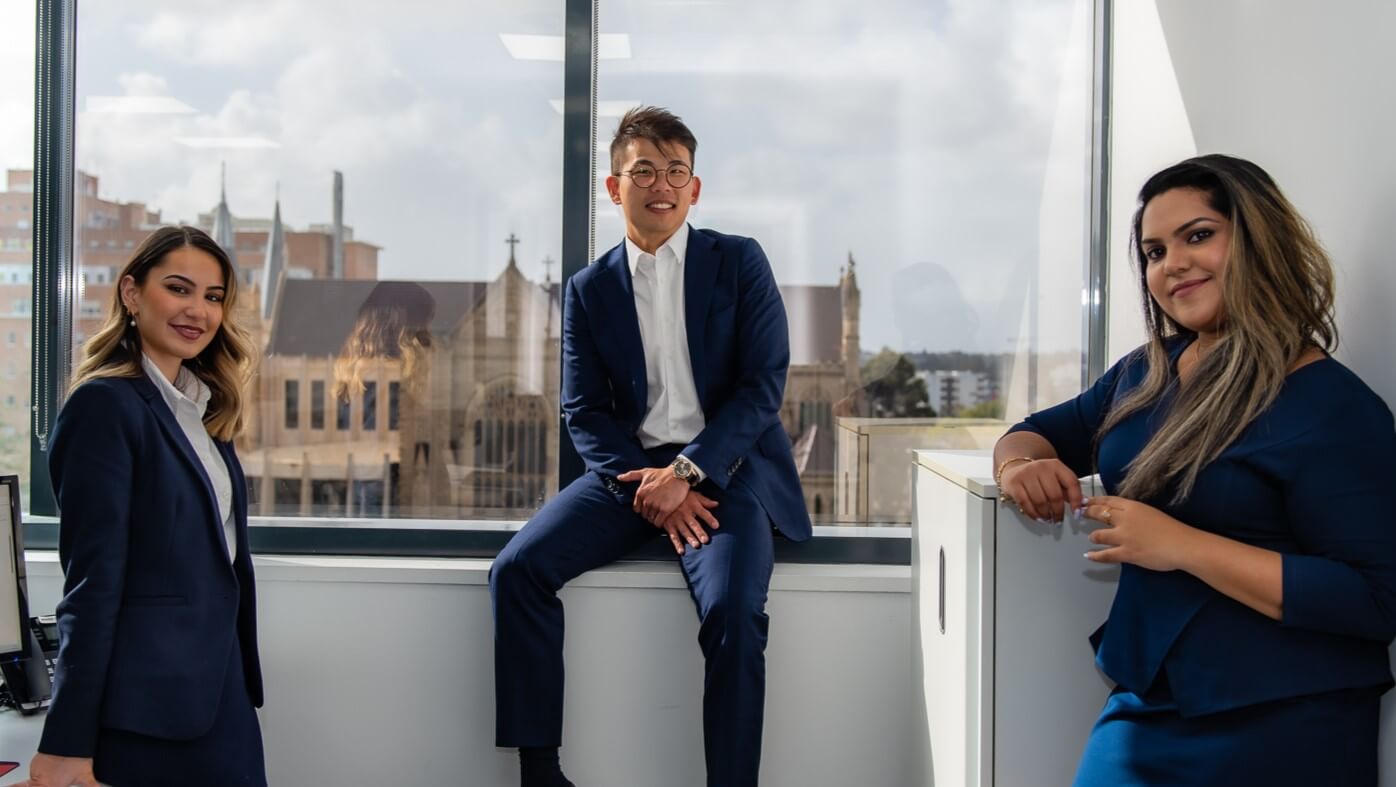 Your Assault Lawyers at WN Legal
WN Legal is one of the top boutique law firms in the Perth area. We have a skilled team of Assault Lawyers who will guide you through the legal system. Our team has assisted hundreds of clients with their assault charges, and we can help you, as well.
Our years of experience defending clients facing assault charges is one of our greatest strengths. Because we understand the courts and methods involved in defending assault charges, WN Legal will make sure your circumstances are understood and that you get the best possible outcome.
Kryan & Khew are extremely compassionate and professional. They are very thorough and don't miss anything, I was super impressed with their genuine personalities while they remained professional and businesslike throughout my dealing with them. I would not hesitate to recommend my family, friends, and business clients to them.
I was recently charged with aggravated common assault. WN Legal represented me from day one till the case was finalized. They are affordable, professional, knowledgeable, and sensitive. They kept me updated on the progress of the case. Despite the seriousness of the charge the outcome was the best I could expect – a fine and spent conviction. I would recommend WN Legal for all your legal problems.
"Khew and Aimee were both so amazing and helpful, Khew ran through everything to make sure we understood everything that had to happen and how things would work. I had Aimee with me on the big day and she was super kind and made you feel so comfortable like a best friend was with you, no nerves at all! She even walked me to the car to make sure I was safe, and we came away with a positive outcome 😀 win-win defiantly recommend this company 5 stars."
"WN Legal are far superior to any legal firm we have dealt with before and they have set the bar so high we doubt we will ever find a legal firm as dedicated and professional.
We dealt mainly with Kyran who was readily accessible and exceeded our expectations. We also found the rest of the team at WN legal to be just as helpful, friendly, and genuine.
We highly recommend WN Legal to anyone.
If we could leave a rating higher than 5 stars we would, Mark and Marina"
"Absolutely the best service. I was treated in a professional manner and when i was about to give up Khew turned around and said i am not ready to give up fighting for you yet. Some of the best words said to me in awhile. Thank you Khew for all your help and support i highly recommend this law firm."
Book An Appointment
We have online consultation available. Leave your enquiry below and a member of our friendly team will be touch shortly.
WN Legal – Perth's Leading Law Firm for Assault Charges
As a boutique practice, we provide highly personalised legal services to individuals looking to get a matter dealt with quickly and effectively by our assault lawyers.
Whether you're facing charges or have just been informed by the Police that they want to "have a word with you", you should know your rights and what they are looking to do with your case.
In most instances, your decision to make admissions can have a serious bearing on your matter. Our Perth assault defence lawyers are available to discuss your situation and your options.