Dangerous Driving Offences
I am charged with Dangerous Driving. What is the difference between Dangerous Driving as compared to Careless Driving or Reckless Driving? What does the Prosecution need to prove to find me guilty for Dangerous Driving?
In generic terms, Careless Driving carries a lighter sentence as the 'offending behaviour' is seen to be less serious as compared to Dangerous Driving. However, Reckless Driving carries the heavier penalty out of the three charges.
The legal test for Dangerous Driving is whether the driver of a motor vehicle drove in a manner (including the speed of the vehicle) that is, having regard to all of the circumstances of the case, dangerous to the public or to any person.
Please contact our criminal defence lawyers to understand more about what you are charged with and whether you should defend your charges.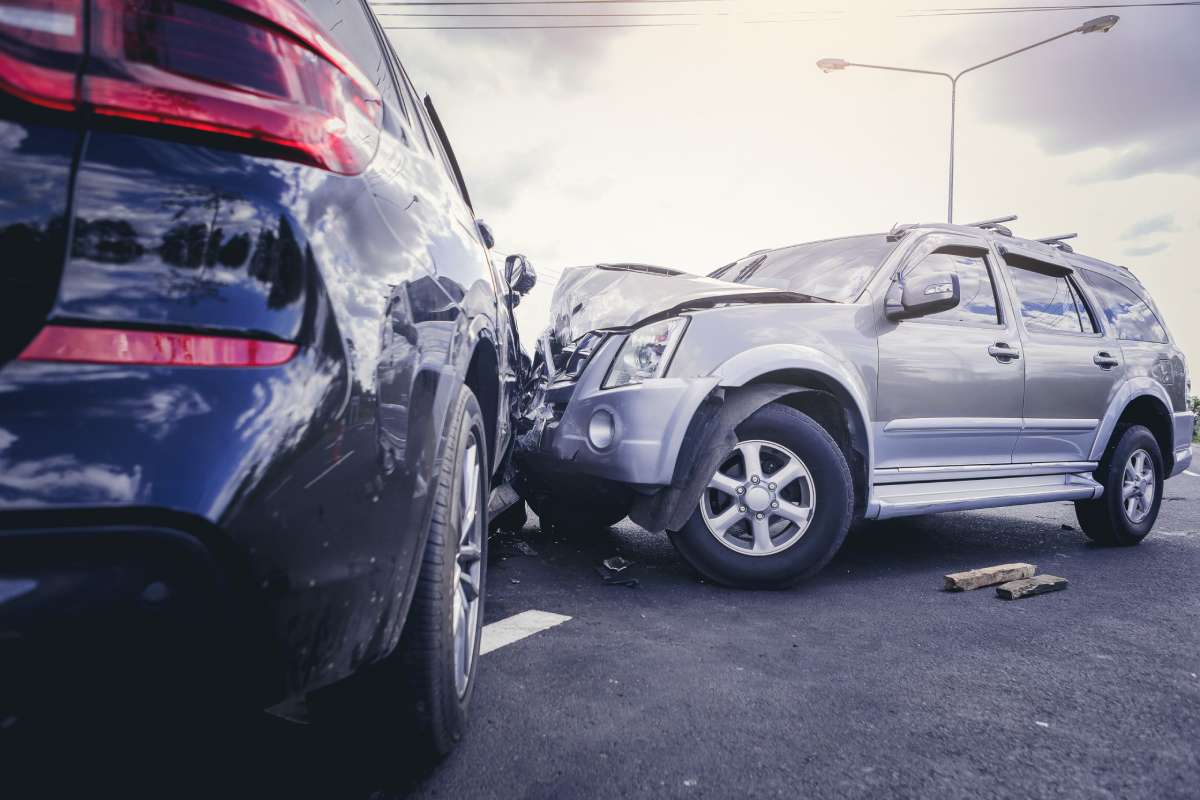 What is Dangerous Driving?
It is not always easy to differentiate between similar-sounding criminal offences. People often ask about dangerous driving and exactly what the charge means. According to the Road Transport (Safety and Traffic Management) Act 1999, dangerous driving is an offence under section seven. The crime is operating a motor vehicle furiously, recklessly, at a speed or in a way that is dangerous to the public.
Again, there are many common law authorities (case laws) that can assist you in understanding where you stand if you are charged with Dangerous Driving. You should not enter a plea without knowing what the law says (statute and common law) and how the law is applied to your situation.
Maximum Penalty for an Offence
Unlike careless driving, dangerous driving has steeper penalties for those caught driving in this manner. The severity of the consequences has a lot to do with how often a driver is caught operating a vehicle in a dangerous manner.
For a First Offence- A driver can receive up to 60 penalty units for a first-time dangerous driving offence.
Second Offence- A driver convicted of dangerous driving for a second time may receive 120 penalty units and imprisonment for up to nine months. Additionally, the court shall suspend the driver's license for 12 months.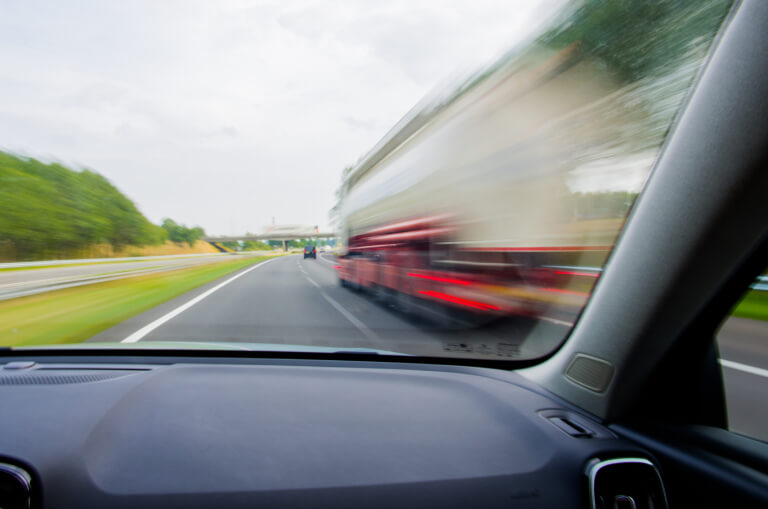 Our Legal Experts at WN Legal
You should not take charges of dangerous driving and reckless driving lightly, as the consequences can potentially alter your life. If you are charged with an offence, you should contact WN Legal as soon as you can. Our legal experts can advise you and help you get the best possible outcome for your circumstances.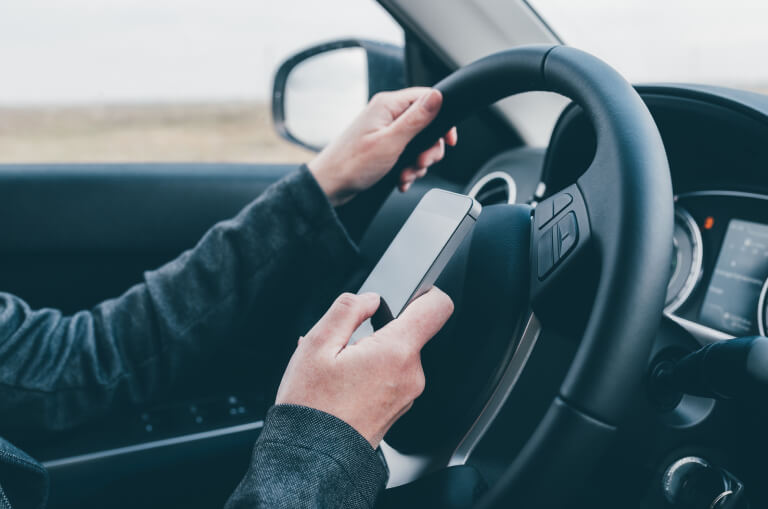 Your Dangerous Driving Charges Lawyer in Western Australia
If you are charged with dangerous driving, the first thing you need to do is contact WN Legal. As one of Western Australia's best-established boutique law firms, we are confident in representing you and getting the best outcome.
Our team of experienced lawyers have a unique understanding of traffic law and its penalties. The prosecution must prove you were knowingly engaging in dangerous driving outside the limits of the law. Our clients who are charged with this offence often receive a reduced sentence for careless driving, especially when the driver has a clean record and is being charged for the first time.
Our team will work diligently to ensure you get the best possible outcome.
Kryan & Khew are extremely compassionate and professional. They are very thorough and don't miss anything, I was super impressed with their genuine personalities while they remained professional and businesslike throughout my dealing with them. I would not hesitate to recommend my family, friends, and business clients to them.
I was recently charged with aggravated common assault. WN Legal represented me from day one till the case was finalized. They are affordable, professional, knowledgeable, and sensitive. They kept me updated on the progress of the case. Despite the seriousness of the charge the outcome was the best I could expect – a fine and spent conviction. I would recommend WN Legal for all your legal problems.
"Khew and Aimee were both so amazing and helpful, Khew ran through everything to make sure we understood everything that had to happen and how things would work. I had Aimee with me on the big day and she was super kind and made you feel so comfortable like a best friend was with you, no nerves at all! She even walked me to the car to make sure I was safe, and we came away with a positive outcome 😀 win-win defiantly recommend this company 5 stars."
"WN Legal are far superior to any legal firm we have dealt with before and they have set the bar so high we doubt we will ever find a legal firm as dedicated and professional.
We dealt mainly with Kyran who was readily accessible and exceeded our expectations. We also found the rest of the team at WN legal to be just as helpful, friendly, and genuine.
We highly recommend WN Legal to anyone.
If we could leave a rating higher than 5 stars we would, Mark and Marina"
"Absolutely the best service. I was treated in a professional manner and when i was about to give up Khew turned around and said i am not ready to give up fighting for you yet. Some of the best words said to me in awhile. Thank you Khew for all your help and support i highly recommend this law firm."
Book An Appointment
We have online consultation available. Leave your enquiry below and a member of our friendly team will be touch shortly.
WN Legal – Perth's Leading Lawyers for Dangerous Driving Charges
As a boutique practice, we provide highly personalised legal services to individuals looking to get a matter dealt with quickly and effectively by our lawyers.
Whether you're facing charges or have just been informed by the Police that they want to "have a word with you", you should know your rights and what they are looking to do with your case.
In most instances, your decision to make admissions can have a serious bearing on your matter. Our Perth lawyers are available to discuss your situation and your options.