Are you charged with Murder? Manslaughter?
What happens when you are charged with these offences?
What is the difference between Murder and Manslaughter?
If a person is found guilty of murder or manslaughter, they may be liable to imprisonment for life: s. 279, s. 280 Criminal Code Act Compilation 1913 ("Criminal Code").  Both of these charges are serious offences. If you suspect that you are under investigation, or if you have been charged with one of these offences, you should contact our lawyers at WN Legal immediately so we can guide you through this process and advise you of your legal rights.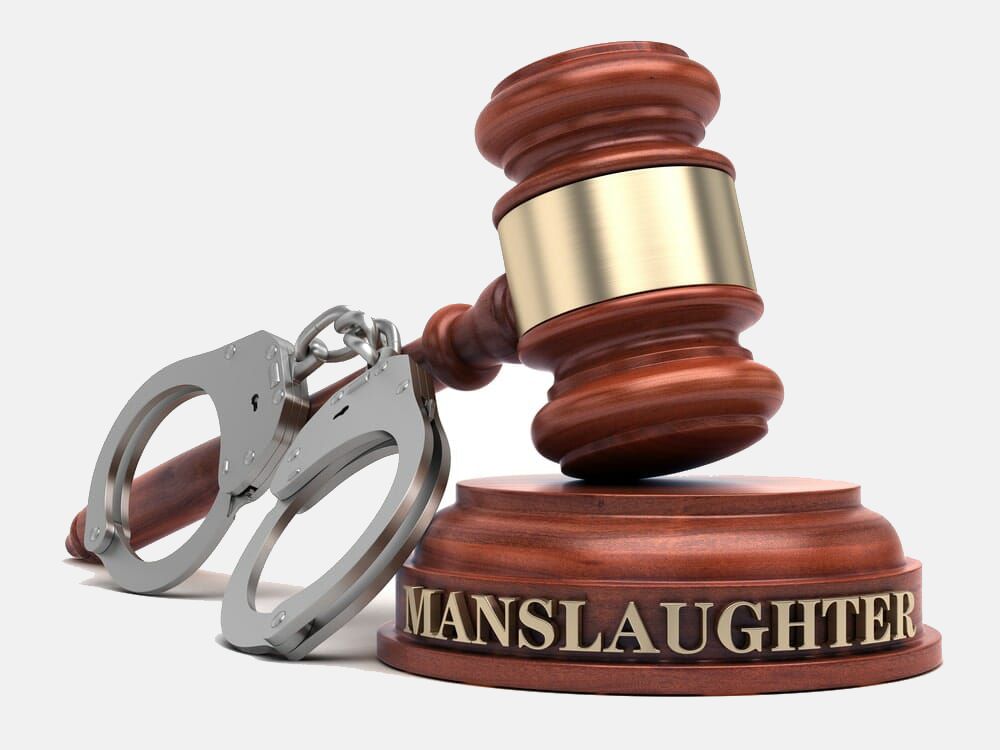 What is Murder? And What Does the Prosecution Need to Prove?
Under the Criminal Code, the prosecution needs to prove that:
The accused caused the death of the victim;
There was intent to kill or intent to cause grievous bodily harm (note, that it is immaterial if you did no intent to hurt the person killed); and
There was no authorisation, excuse or justification in the law for the death.
What Does the Prosecution Need to Prove for a Manslaughter Charge?
Under the Criminal Code, the prosecution needs to prove that:
The circumstances are such that you caused the death of the victim, but the offence does not meet the elements of murder.
There was no authorisation, excuse or justification in the law for the death.
What is the Difference Between Murder and Manslaughter?
The main difference between the two is the element of fault.  For manslaughter, the prosecution considers if you have been negligent or reckless.  For murder, the prosecution will look at what you intended to do.  
Who Has the Onus of Proof in Court?
In general, you are presumed innocent until you have been proven guilty, or have admitted guilt.  For all offences under the Criminal Code, the onus of proof rests with the prosecution to prove that you committed the crime, beyond a reasonable doubt.  However, in some circumstances where the burden is on you to prove something, the standard of proof is at a lower standard on the 'balance of probabilities.  If you have a defence to the charges, then the burden rests upon you to prove this (ie with evidence).
What is the Defence?
A defence justifies your conduct or gives you an excuse as to why your conduct was not unlawful.  Below are some defences which may apply to your circumstances:
You have an alibi at the time the offence was committed;
Self Defence;
Automatism;
Mental Illness; or
Duress.
Each of these defences has different elements which need to be satisfied. The burden is on you to provide the evidence to prove, 'on the balance of probabilities that this defence applies.
Can I Claim That I Did Not Know the Law?
It should be noted that you cannot claim that you did not know the law, since ignorance is not a defence that can be used.
For more information regarding the defences you can use, and the evidence you to establish these defences, we recommend that you see one of our Perth Criminal Defence Lawyers at WN Legal in order to obtain further legal advice and guidance on this matter.
I'm Charged for a 'one Punch' Offence Under the Criminal Code.  What Does the Prosecution Have to Prove?  How Does This Charge Differ From Manslaughter?
Under the s. 281 of the Criminal Code, the prosecution has to prove the following:

that you unlawfully assaulted a person; and
the person dies as a direct/indirect result of the assault which was neither foreseen nor reasonably foreseeable.

This offence differs from manslaughter since the death was not foreseeable. If the death was reasonably foreseeable or foreseeable then this would be classified as Manslaughter.
If found guilty of this offence, you could be liable for imprisonment for 10 years.
What Are My Rights With the Police if They Arrest Me?
After your arrest, as soon as possible, the officer in charge must tell you what rights you have.  These rights will differ depending on the reasons of your arrest (if you are being questioned as a suspect or not).
In circumstances where you are arrested you have a right to:
Reasonable privacy from the media
Necessary medical treatments
Reasonable chance to contact a friend or relative to let them know where you are
If you cannot understand English or cannot communicate, an interpreter or qualified person who can communicate on your behalf.
If you are arrested as a suspect, you have a right to:
Be informed of the offences that you have been suspected of committing
Have a reasonable chance to contact a lawyer
Have an interpreter with you in your interview
Be informed that you are being questioned as a suspect.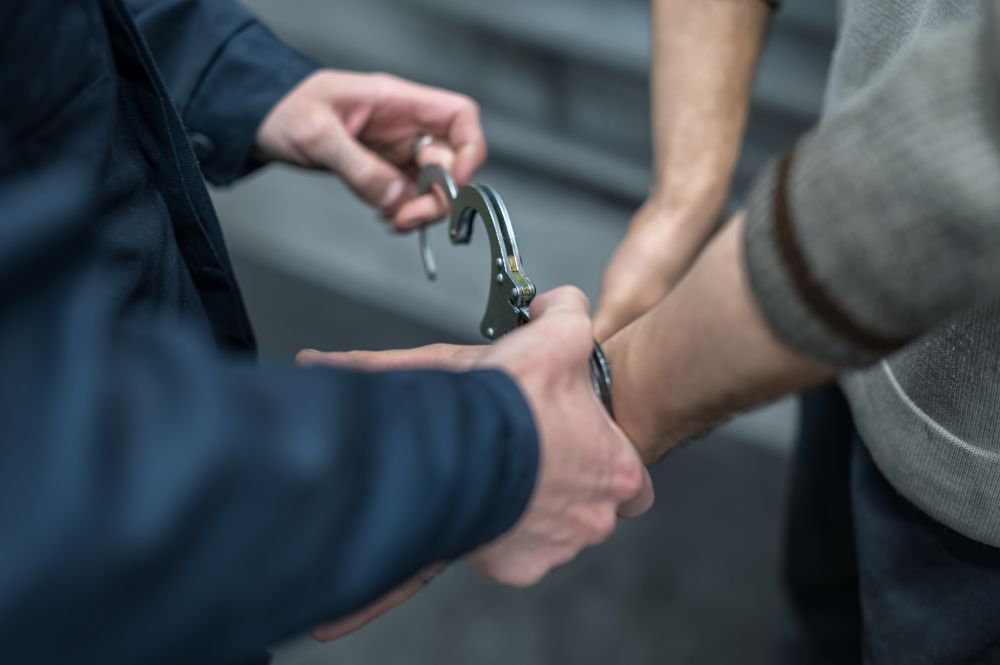 I Have Been Brought in for Questioning. Do I Have to Answer the Police Questions?
You do not have to participate in a Video Recorded Interview and generally, you have a right to silence, and you do not have to answer questions from the police.  However, there are some exceptions to this.  The police should make it clear when the law requires you to provide an answer.  There are some questions that you must answer, these include:
1. Name
2. Address
3. Date of Birth
If it is requested, you do have to submit to fingerprinting, being photographed and DNA sampling.  If you have been brought in for questioning by the police, we recommend that you contact WN legal so we can advise you on which questions you must answer and those you can refuse. We will also advise you of your legal rights.
What Are the Costs Involved?
At WN Legal, we do not "bill by the hour" and render an expensive invoice upon completion of our legal services. We will provide a reasonable estimate and endeavour to the bill within the confines of our estimate, even if we are required to do extra work. At WN Legal, it is the quality of service and results that we pride ourselves on. Our Perth Criminal Lawyers are passionate and client-focused in helping you achieve excellent results without expending unnecessary legal costs.
Please do not hesitate to contact WN Legal if you require legal assistance in this area of law. Our Perth Criminal Lawyer Jun Khew Wong has a broad range of experience in assisting his clients in applying and defending a variety of criminal matters.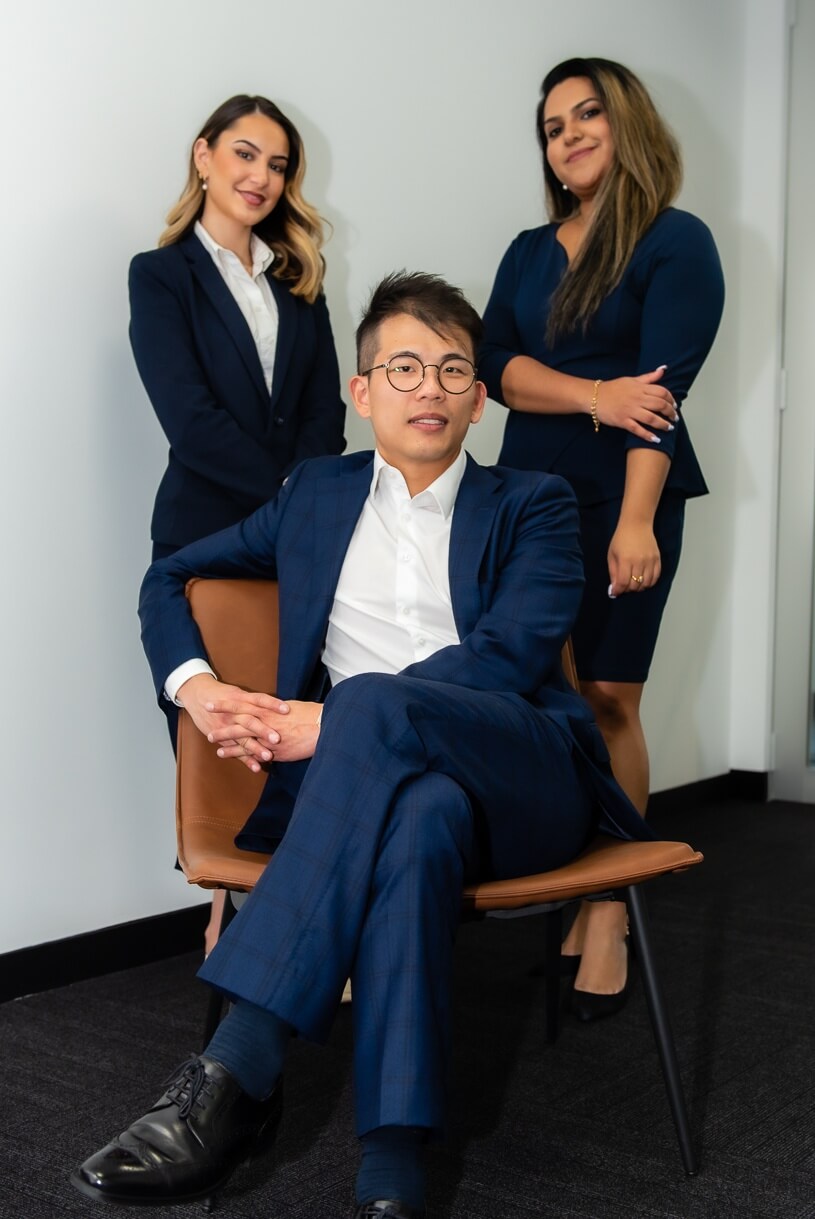 Your Criminal Defence Lawyers in Perth
At WN Legal, we have spent over a decade building our reputation as one of Perth's most distinguished boutique law firms. When you need legal help, you want to be confident that the law firm you choose is experienced, successful, and compassionate.
At our firm, we specialise in handling criminal cases and prioritise understanding our clients' unique requirements to achieve optimal results. Throughout our years of practice, we have successfully assisted numerous individuals in obtaining equitable and dignified treatment within the justice system
We offer potential clients a free, no-obligation 30-minute consultation. This allows us to learn about the case and get to know our clients. If we are unsure about your chances of success, we are upfront and tell you why we believe we cannot help you.
Kryan & Khew are extremely compassionate and professional. They are very thorough and don't miss anything, I was super impressed with their genuine personalities while they remained professional and businesslike throughout my dealing with them. I would not hesitate to recommend my family, friends, and business clients to them.
I was recently charged with aggravated common assault. WN Legal represented me from day one till the case was finalized. They are affordable, professional, knowledgeable, and sensitive. They kept me updated on the progress of the case. Despite the seriousness of the charge the outcome was the best I could expect – a fine and spent conviction. I would recommend WN Legal for all your legal problems.
"Khew and Aimee were both so amazing and helpful, Khew ran through everything to make sure we understood everything that had to happen and how things would work. I had Aimee with me on the big day and she was super kind and made you feel so comfortable like a best friend was with you, no nerves at all! She even walked me to the car to make sure I was safe, and we came away with a positive outcome 😀 win-win defiantly recommend this company 5 stars."
"WN Legal are far superior to any legal firm we have dealt with before and they have set the bar so high we doubt we will ever find a legal firm as dedicated and professional.
We dealt mainly with Kyran who was readily accessible and exceeded our expectations. We also found the rest of the team at WN legal to be just as helpful, friendly, and genuine.
We highly recommend WN Legal to anyone.
If we could leave a rating higher than 5 stars we would, Mark and Marina"
"Absolutely the best service. I was treated in a professional manner and when i was about to give up Khew turned around and said i am not ready to give up fighting for you yet. Some of the best words said to me in awhile. Thank you Khew for all your help and support i highly recommend this law firm."
FAQs About Murder and Manslaughter
Book An Appointment
We have online consultation available. Leave your enquiry below and a member of our friendly team will be touch shortly.
WN Legal – Perth's Leading Law Firm
As a boutique practice, we provide highly personalised legal services to individuals looking to get a matter dealt with quickly and effectively by our lawyers.
Whether you're facing charges or have just been informed by the Police that they want to "have a word with you", you should know your rights and what they are looking to do with your case.
In most instances, your decision to make admissions can have a serious bearing on your matter. Our Perth lawyers are available to discuss your situation and your options.