Have You Been Charged With a Driving Offence?
There are many kinds of road traffic offences, ranging from simple speeding infringements to convoluted truck driving charges, to dangerous driving occasioning death. Sometimes, the answer is simple, as the law can be fairly straightforward. Other times, it can be more complex.
There are instances where you will be told to attend a police station to participate in a video record of the interview. Regardless of whether it is a criminal offence or a road traffic offence, you will be cautioned and advised that you have a right to speak to a Perth traffic lawyer.
You should take this opportunity to contact a criminal defence lawyer immediately. No one should participate in a video recorded interview without knowing the full repercussions of their admissions or omissions. Our Perth-based legal team has helped 100s of people with various driving offences.
Book An Appointment
We have online consultation available. Leave your enquiry below and a member of our friendly team will be touch shortly.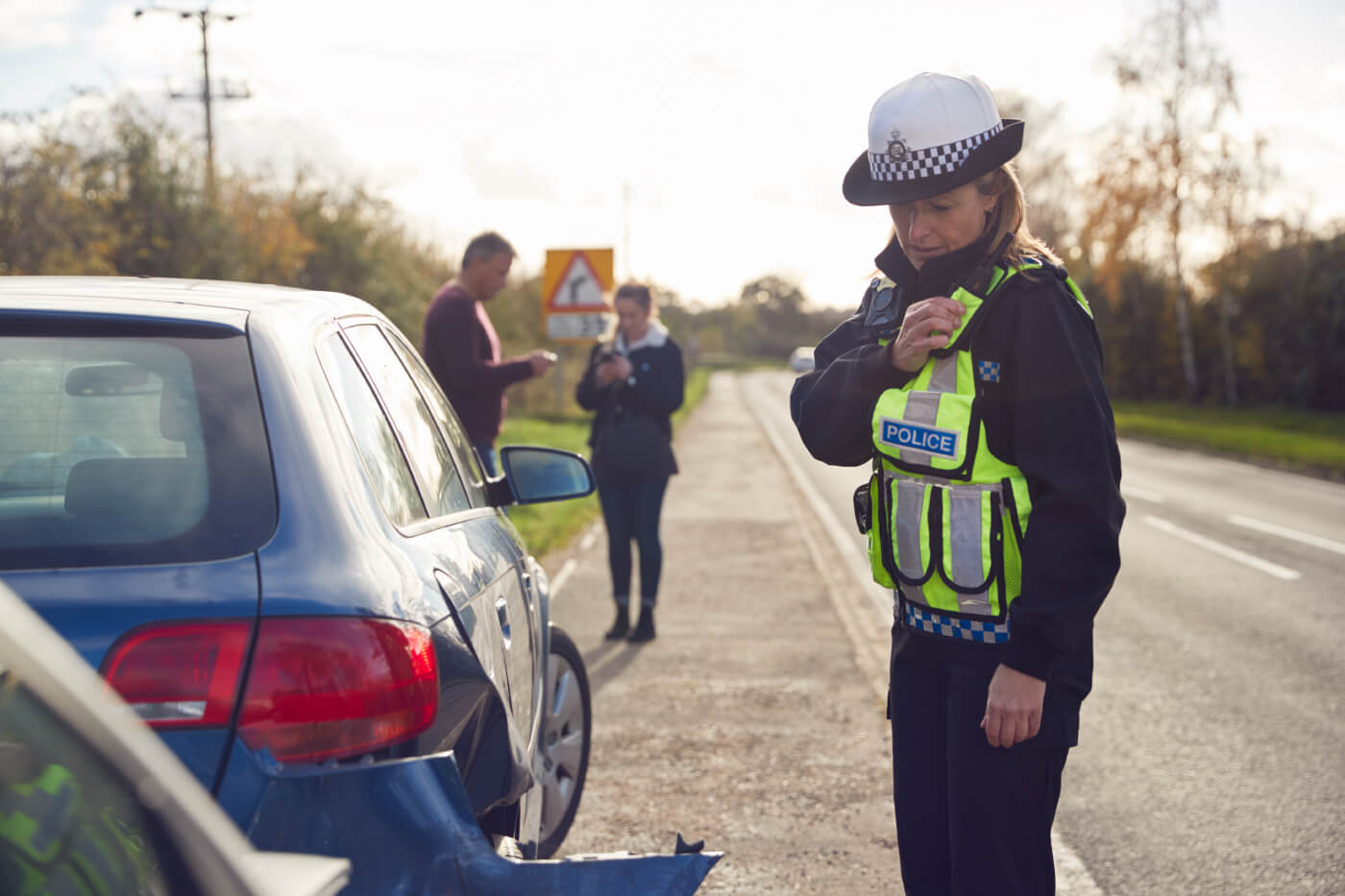 Aggravating Factors for Dangerous Driving
If you are charged with Dangerous Driving with 'circumstances of aggravation' attached to the offending, you should speak to our lawyers at WN legal immediately before speaking to the police. Some of these aggravated driving offences carry a mandatory term of imprisonment or minimum license disqualification provisions.
Under section 49AB(1) of the Road Traffic Act 1974 (WA), the definition of 'circumstances of aggravation' includes when:
The person was unlawfully driving the vehicle concerned without the consent of the owner or person in charge of the vehicle; or,
The person driving the vehicle concerned on a road at a speed that exceeds the speed limit applicable to the vehicle, or the length of road where the driving occurred, by 45km/hr or more; or,
The person was driving the vehicle concerned to escape pursuit by a police officer.
It must be noted that it does not matter whether the pursuit was proceeding, or had been suspended, or terminated, at the time of the alleged offence.
Mandatory Imprisonment and Mandatory Disqualification
If you are convicted with reckless driving under circumstances of aggravation, namely escaping pursuit by a police officer (first offence), The Court must sentence you to a term of at least 6 months imprisonment, with 2 years driver's licence disqualification.
Under these circumstances, The Court is not allowed to suspend the term of imprisonment. If you are convicted with dangerous driving under circumstances of aggravation, namely escaping pursuit by a police officer (second offence or more), the Court must disqualify the driver's licence for a period of not less than 2 years, on top of fines and/or imprisonment terms.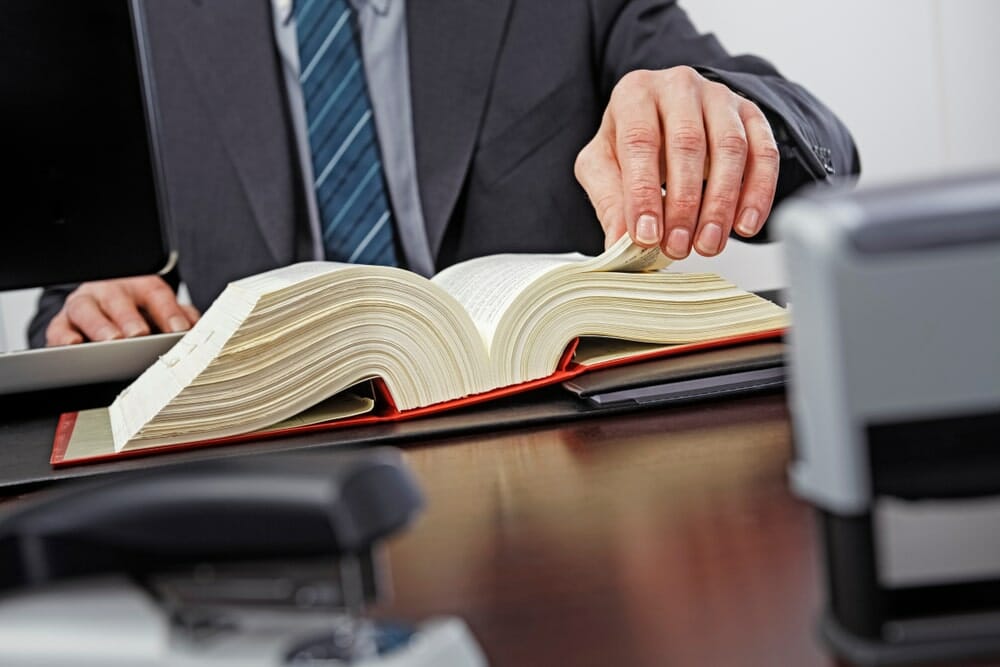 Our Traffic Lawyers Can Assist With a Range of Driving Offences
Possible Defences to Road Traffic Offences
Like many other criminal and road traffic offences, the possible defences can range from the dispute of the relevant factual matrix of the alleged offending to available defences under written law.
Please consult with our Road Traffic Lawyers Perth at WN Legal for further information about your matter.
With the ongoing changes to the Road Traffic Provisions, the Western Australian parliamentarians are continuously updating and amending the current laws, therefore road users need to take responsibility for their safety and the safety of others on the road.
This may also mean that your pre-conceived idea that you will receive a certain penalty may change as various amendments to the law come into effect.
WN Legal's criminal lawyers have extensive experience in road traffic offences. We constantly keep ourselves in tune with the legislation to ensure that you are provided with accurate and sound legal advice.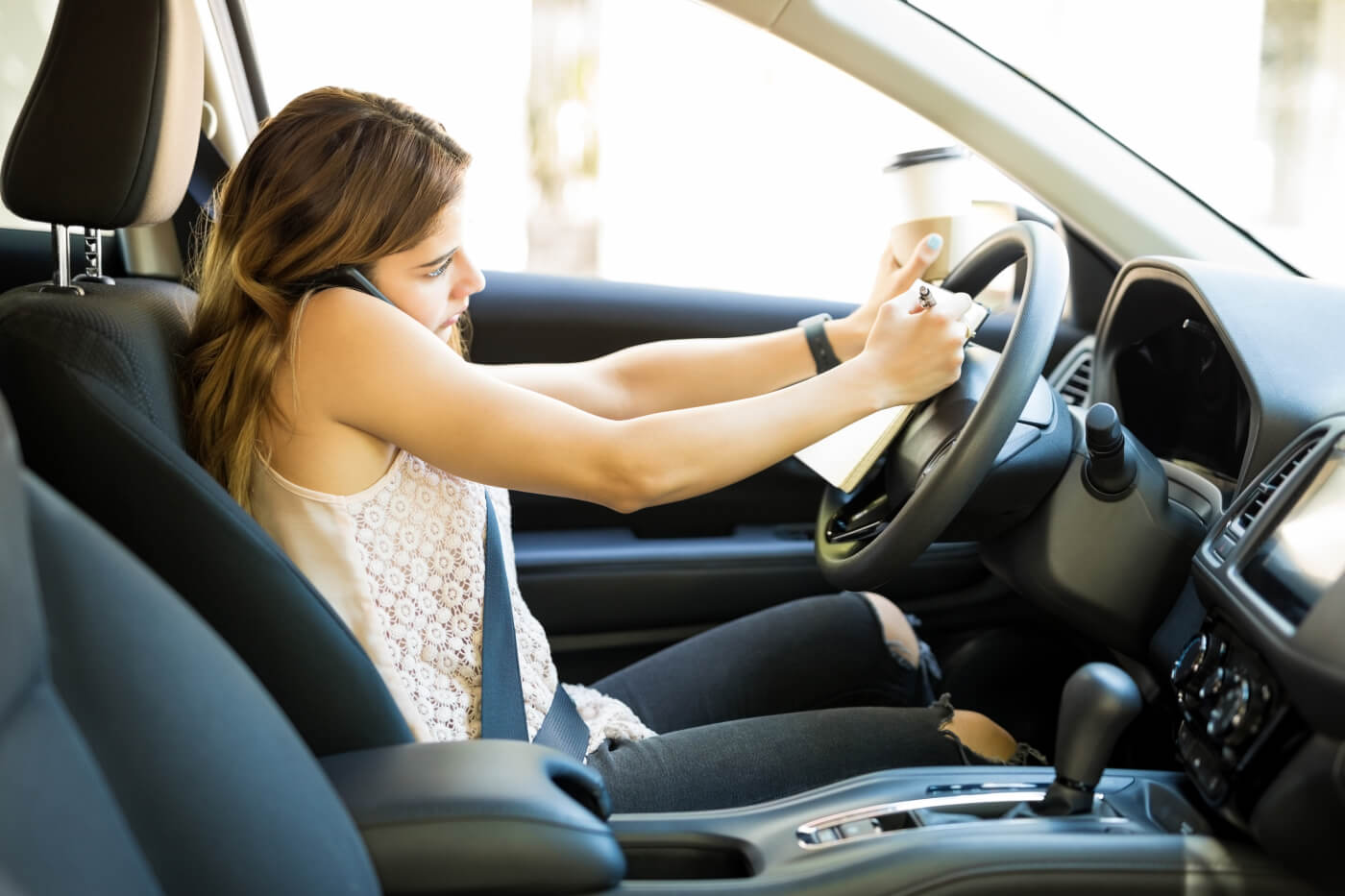 Kryan & Khew are extremely compassionate and professional. They are very thorough and don't miss anything, I was super impressed with their genuine personalities while they remained professional and businesslike throughout my dealing with them. I would not hesitate to recommend my family, friends, and business clients to them.
I was recently charged with aggravated common assault. WN Legal represented me from day one till the case was finalized. They are affordable, professional, knowledgeable, and sensitive. They kept me updated on the progress of the case. Despite the seriousness of the charge the outcome was the best I could expect – a fine and spent conviction. I would recommend WN Legal for all your legal problems.
"Khew and Aimee were both so amazing and helpful, Khew ran through everything to make sure we understood everything that had to happen and how things would work. I had Aimee with me on the big day and she was super kind and made you feel so comfortable like a best friend was with you, no nerves at all! She even walked me to the car to make sure I was safe, and we came away with a positive outcome 😀 win-win defiantly recommend this company 5 stars."
"WN Legal are far superior to any legal firm we have dealt with before and they have set the bar so high we doubt we will ever find a legal firm as dedicated and professional.
We dealt mainly with Kyran who was readily accessible and exceeded our expectations. We also found the rest of the team at WN legal to be just as helpful, friendly, and genuine.
We highly recommend WN Legal to anyone.
If we could leave a rating higher than 5 stars we would, Mark and Marina"
"Absolutely the best service. I was treated in a professional manner and when i was about to give up Khew turned around and said i am not ready to give up fighting for you yet. Some of the best words said to me in awhile. Thank you Khew for all your help and support i highly recommend this law firm."
According to the Road Traffic Act 1974, refusing to cooperate with a police officer's request for a breath test is a criminal offence. Punishment varies based on individual circumstances. Consulting a lawyer can help get the best outcome and prevent jail time.
If you have had your driver's license for at least two years and accumulate 12 demerit points within three years, the government can level a demerit charge on you. This means that your driving license will be suspended, and you will be disqualified from driving over a certain period of time. Our lawyers recommend individuals keep track of their demerit points.
There are several offences that can lead to a lifetime disqualification, including
If you are caught driving under the influence of drugs or alcohol or both several times
If you refuse to cooperate with the police and will not take a breath test
If you are caught in the act of reckless driving for consecutive times
If you are found to have a history of offending traffic rules several other times
Book An Appointment
We have online consultation available. Leave your enquiry below and a member of our friendly team will be touch shortly.
WN Legal – Leading Traffic Lawyers in WA
As a boutique practice, we provide highly personalised legal services to individuals looking to get a matter dealt with quickly and effectively by our traffic lawyers.
Whether you're facing charges or have just been informed by the Police that they want to "have a word with you", you should know your rights and what they are looking to do with your case.
In most instances, your decision to make admissions can have a serious bearing on your matter. Our Perth lawyers are available to discuss your situation and your options.