There are many factors that can affect the sentencing process and the range of likely sentencing outcomes.
During Sentencing, the Court Considers the Following Factors:
The prior good character of a person;
The circumstances of offending;
The aggravating factors;
The mitigating factors;
The seriousness of offending.
The insight of the offender;
Whether the offender shows remorse;
Whether there are changes made in the offender's lifestyle;
Whether the offender attended counselling, if available;
Victim Impact Statement;
The assistance and cooperation of the offender (if any) with the police;
Any reports are written by experts for sentencing purposes;
The Prosecution's attitude towards the charges;
The presiding judge/magistrate's perception of the offender's offending.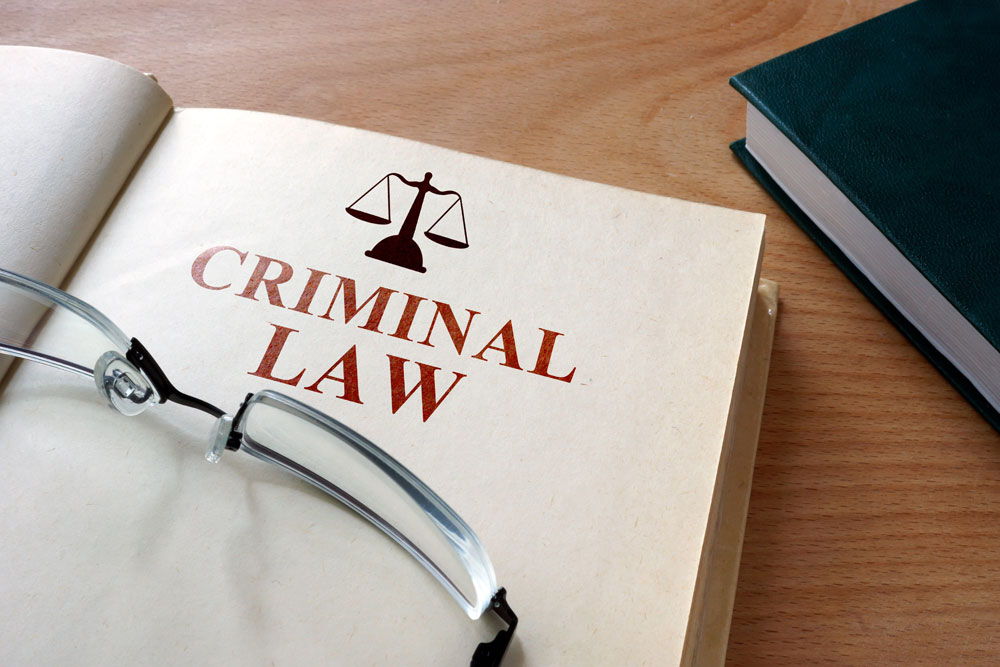 The Court Will Also Consider the Following Principles:
Whether the sentence is given must be appropriate for the seriousness of the offence;
The sentence must be appropriate for all of the offences the accused is being sentenced for if there is more than one;
If there are co-offenders, whether there is any parity in a sentence.
Please note that the above list is not exhaustive and the Court can rely on other sentencing principles under the Sentencing Act 1995 (WA), Sentence Administration Act 2003 (WA) or common law principles.
What Are the Various Sentences I Can Be Imposed With?
The Courts would usually impose a term of imprisonment as the last resort. The Court will consider all other sentencing avenues before deciding the impose a term of imprisonment. The other sentencing dispositions include:
Monetary Fine;
Community-Based Order;
Intensive Supervision Order; and/or,
Conditional Suspended Imprisonment.
However, the Courts are mindful of your circumstances when determining whether a term of imprisonment is appropriate. The duplicity, frequency, and severity of the offending behaviour can also play a role in determining whether a term of imprisonment should be imposed.
For this reason, it is always prudent to speak to our lawyers at WN Legal when you are charged with an offence.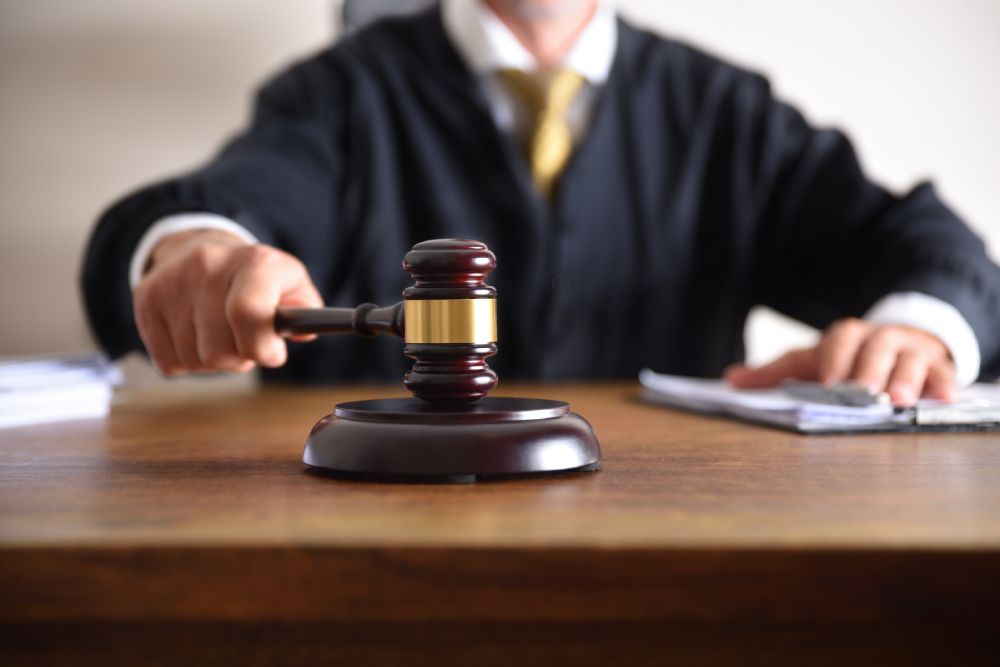 What is a Spent Conviction Order?
A Spent Conviction Order means that the offence is declared 'spent at the time of sentencing. With a Spent Conviction Order, you may not have to acknowledge that you were charged with, and convicted of an offence. However, there are some circumstances where you have to disclose a spent conviction order.
Under s. 45 of the Sentencing Act 1995 (WA), the Court must not grant a Spent Conviction Order unless:
It considers that the offender is unlikely to commit such an offence again; and,
Having regard to the fact of the offence is trivial; or,
The previous good character of the offender,
A Spent Conviction Order considers that the offender should be relieved immediately of the adverse effect that the conviction might have on the offender.
In the case of Brewer v Bayens [2002] WASCA 271, the Full Court observed the terms of s. 45 of the Sentencing Act 1995 (WA) and elaborated on the discretionary power and matters that can be considered when providing a Spent Conviction Order. There are many other case laws out there that can also be relied on when making a Spent Conviction Order. For this reason, it is wise to speak to our lawyers at WN Legal and we can keep you informed on what will happen to your matter during sentencing.
To maximise your chances of obtaining a Spent Conviction Order, our lawyers at WN Legal would ask you to request character references from independent referees prior to sentencing. If the offence is related to domestic violence or drug-related, we may also ask you to attend counselling and obtain a report from the corresponding institution(s).
Please contact WN Legal's criminal defence lawyers to understand more about what you are charged with and whether you should defend your charges.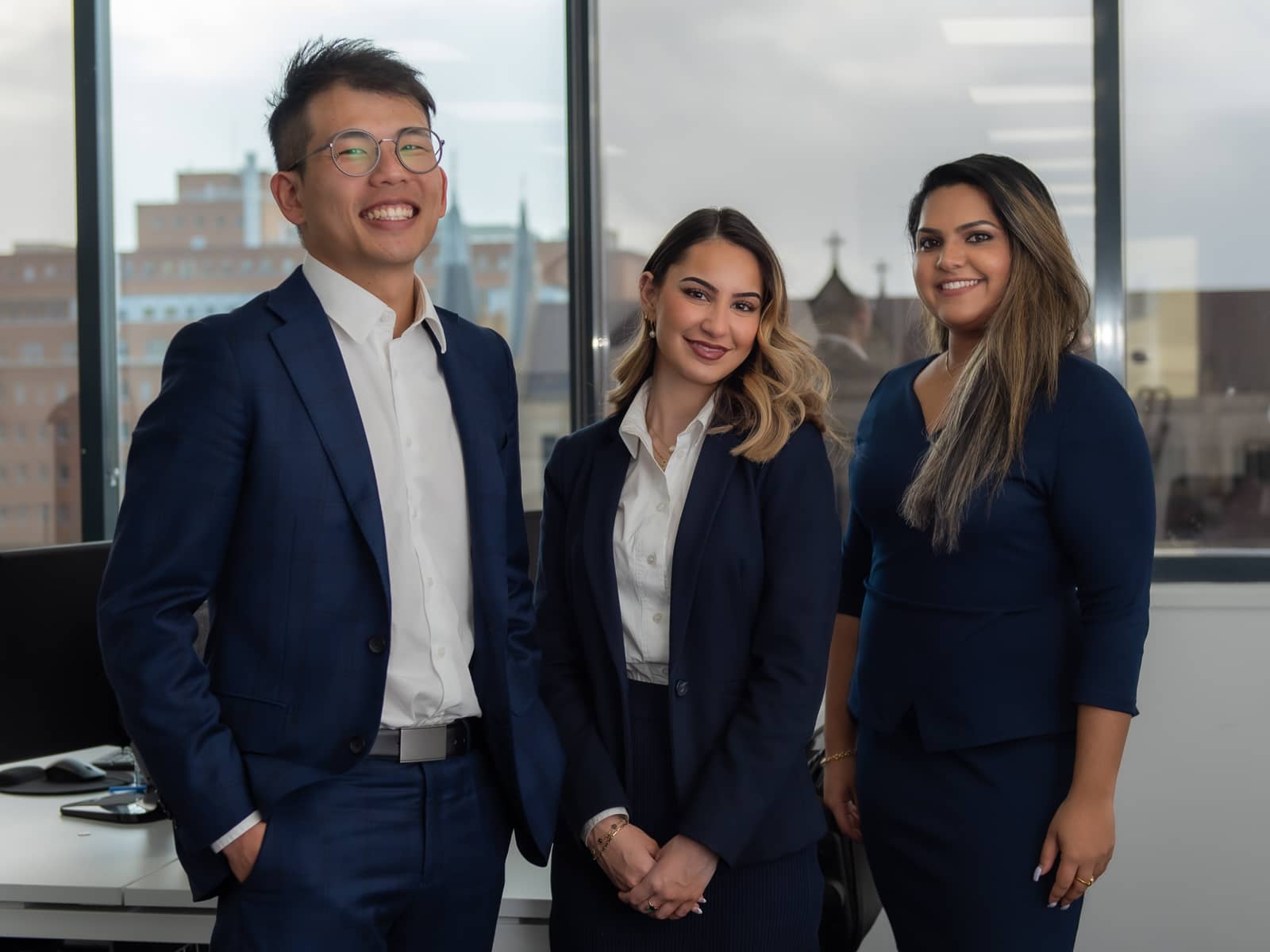 WN Legal Criminal Lawyers for Sentencing and Spent Conviction Order
WN Legal is one of the top boutique law firms in the Perth area. We have a skilled team of criminal Lawyers for any sentencing and spent conviction orders, who will guide you through the legal system. Our team has assisted many clients with their sentencing and conviction spent orders, and we can help you, as well.
Because we understand the courts and methods involved and how to apply for lesser eligible WA convictions to be spent, WN Legal will make sure your circumstances are understood and that you get the best possible outcome.
Kryan & Khew are extremely compassionate and professional. They are very thorough and don't miss anything, I was super impressed with their genuine personalities while they remained professional and businesslike throughout my dealing with them. I would not hesitate to recommend my family, friends, and business clients to them.
I was recently charged with aggravated common assault. WN Legal represented me from day one till the case was finalized. They are affordable, professional, knowledgeable, and sensitive. They kept me updated on the progress of the case. Despite the seriousness of the charge the outcome was the best I could expect – a fine and spent conviction. I would recommend WN Legal for all your legal problems.
"Khew and Aimee were both so amazing and helpful, Khew ran through everything to make sure we understood everything that had to happen and how things would work. I had Aimee with me on the big day and she was super kind and made you feel so comfortable like a best friend was with you, no nerves at all! She even walked me to the car to make sure I was safe, and we came away with a positive outcome 😀 win-win defiantly recommend this company 5 stars."
"WN Legal are far superior to any legal firm we have dealt with before and they have set the bar so high we doubt we will ever find a legal firm as dedicated and professional.
We dealt mainly with Kyran who was readily accessible and exceeded our expectations. We also found the rest of the team at WN legal to be just as helpful, friendly, and genuine.
We highly recommend WN Legal to anyone.
If we could leave a rating higher than 5 stars we would, Mark and Marina"
"Absolutely the best service. I was treated in a professional manner and when i was about to give up Khew turned around and said i am not ready to give up fighting for you yet. Some of the best words said to me in awhile. Thank you Khew for all your help and support i highly recommend this law firm."
FAQs About Sentencing and Conviction Order
Book An Appointment
We have online consultation available. Leave your enquiry below and a member of our friendly team will be touch shortly.
WN Legal – Perth's Leading Law Firm for Sentencing and Conviction Order
As a boutique practice, we provide highly personalised legal services to individuals looking to get a matter dealt with quickly and effectively by our lawyers.
Whether you're facing charges or have just been informed by the Police that they want to "have a word with you", you should know your rights and what they are looking to do with your case.
In most instances, your decision to make admissions can have a serious bearing on your matter. Our Perth lawyers are available to discuss your situation and your options.