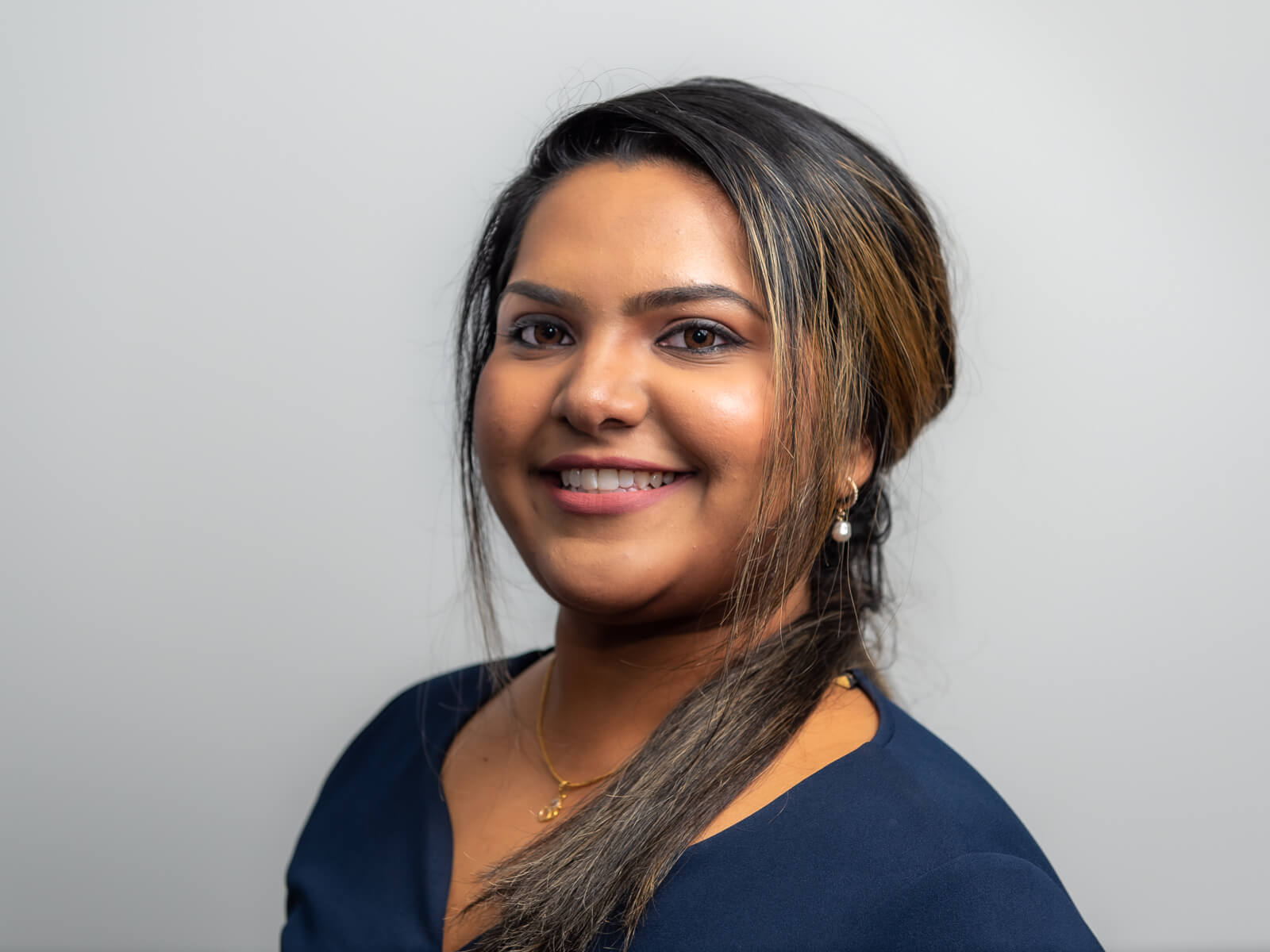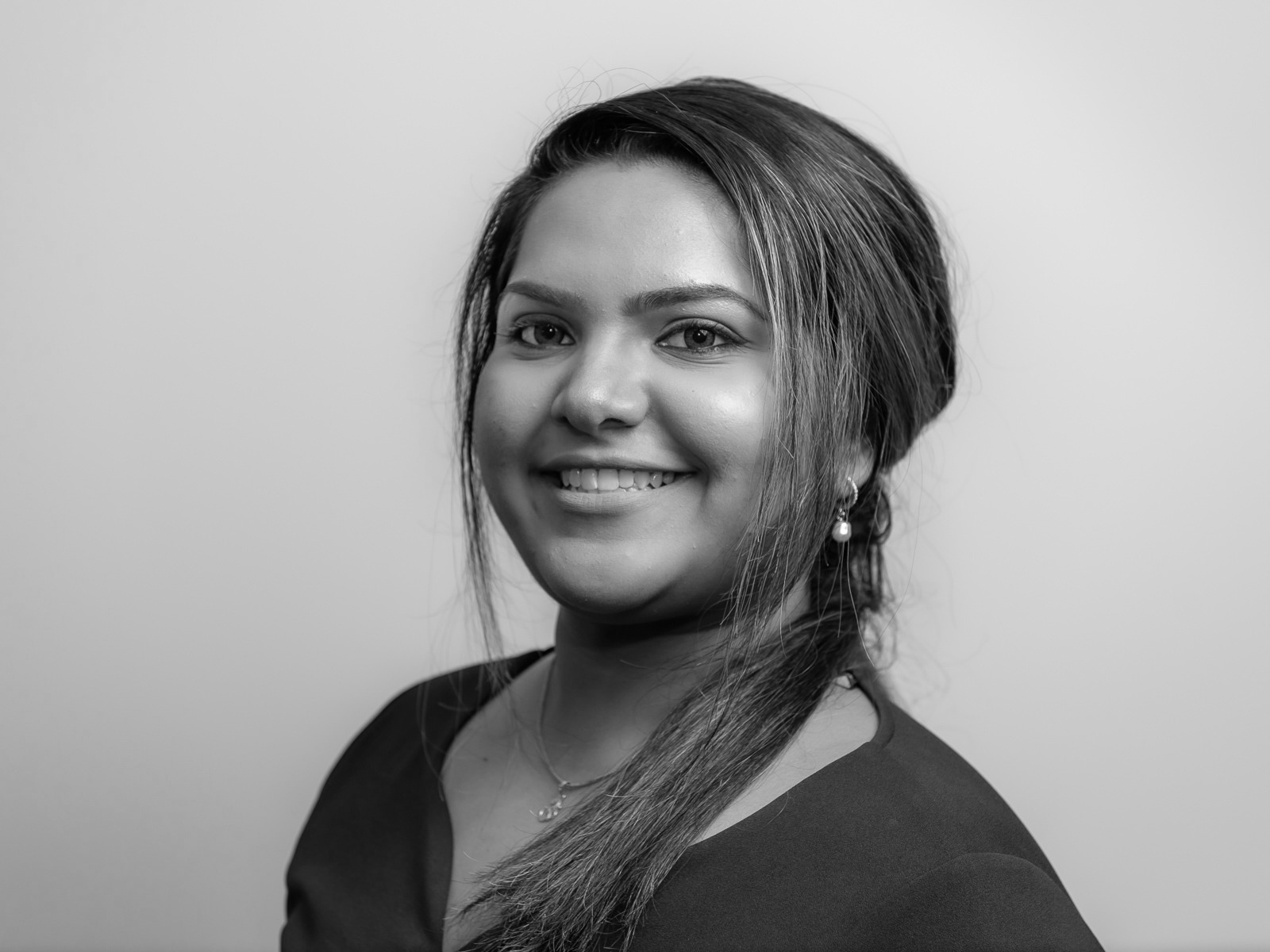 Shalini Thegarajan
Criminal Lawyer, Barrister and Solicitor
Shalini is a valued lawyer who amassed her wealth of legal experience by joining WN Legal since the day she graduated from law. She is multilingual and she has experience in catering to clients from all walks of life.
Since she started working for WN Legal as an intern, Shalini has assisted with and managed files across the firm. She continues to pursue her legal career in Criminal and Family Law with WN legal.
She prides herself at being client-focused and practical in devising a solution to any legal problems her client faces. You will find her easy to converse with and relate to. Shalini has her client's best interest at heart when resolving any legal disputes. She places great emphasis on client care and provides empathetic legal representation in the view of achieving the best outcome for her clients. In her spare time, she enjoys cooking and spending time with her family.
Shalini is also a strong advocate for social justice. In the past, she has volunteered and contributed her time to various Community Legal Services.
Shalini always welcomes a call to discuss your legal problems.