Carless Driving
The Police said that they saw me swerving and charged me with Careless Driving. What do I do?
The legal test for careless driving is whether the driver has driven 'without due care or attention, or without reasonable consideration of other persons using the road'
It is a stressful moment when you notice a police officer signalling for you to pull over. You are pretty sure that you have not violated any laws, but what happens next?
This scenario plays out across Western Australia hundreds of times each day. And a considerable number of these traffic stops are because the officer witnessed careless driving.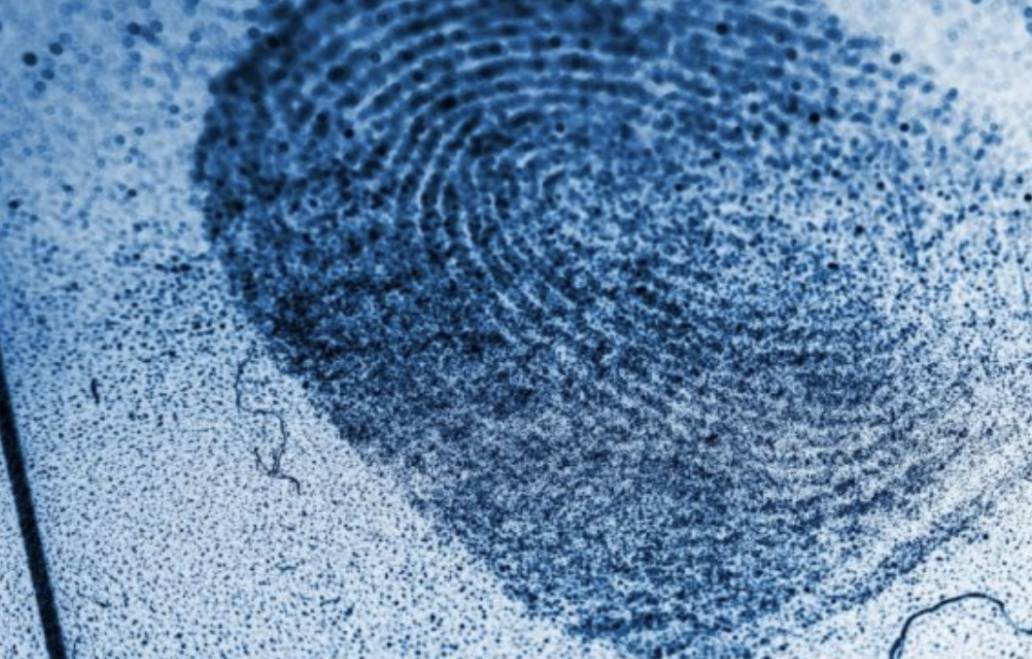 Careless Driving Offences
There is no hard and fast rule on whether you should plead guilty or not guilty, because the word "care and attention" can include failing to see or obey street signs, swerving and more. If your actions or inaction may have caused an accident, this does not necessarily mean that you will be charged with careless driving.
There are also various common law authorities (case laws) that can assist you in understanding where you stand in your legal matter.
If you are not sure what to do, please contact WN Legal's criminal defence lawyers immediately before you decide to advance your case in Court.
What is Meant by the Term Careless Driving?
The Road Traffic Act of 1974 defines careless driving as operating a motor vehicle without due care and attention. Typically, the causes for careless driving are lapses in memory, inattention, or a poor split-second decision. Careless driving is usually not carried out with malicious intent.
What are Some Examples of Careless Driving?
Because the definition of careless driving is quite broad, a number of actions fall under this heading.
Drifting into another lane without realising you have done this
Running through a stop sign
Looking down rather than paying attention to traffic and road conditions
Crossing over lanes of traffic marked with a solid white line
Exceeding the posted speed limits
Distracted driving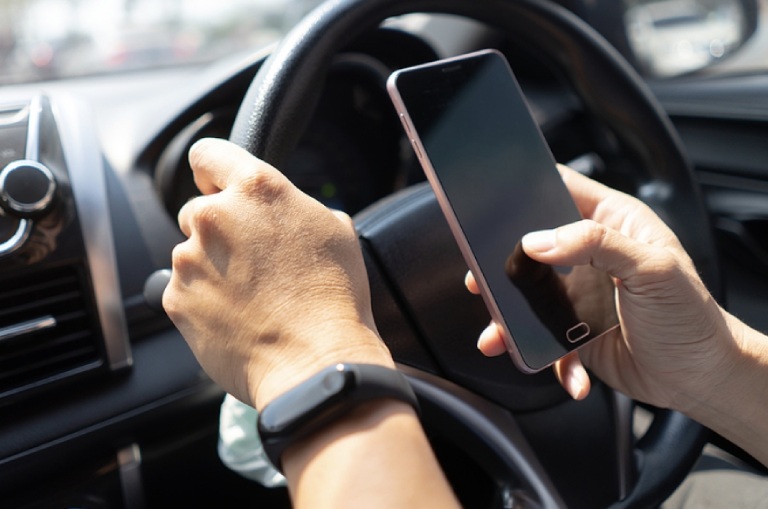 Careless Driving Causing Bodily Harm, Grievous Bodily Harm (GBH) or Death
Being charged with careless driving that caused bodily harm, grievous bodily harm, or death brings an entire set of penalties. Depending on the specifics of the charges, there is a potential for a significant monetary fine as well as incarceration. Additionally, there is a mandatory three-month driver's license disqualification.
The maximum penalties that the court could impose are
A fine of $36,000.00
A term of imprisonment for a period of up to three years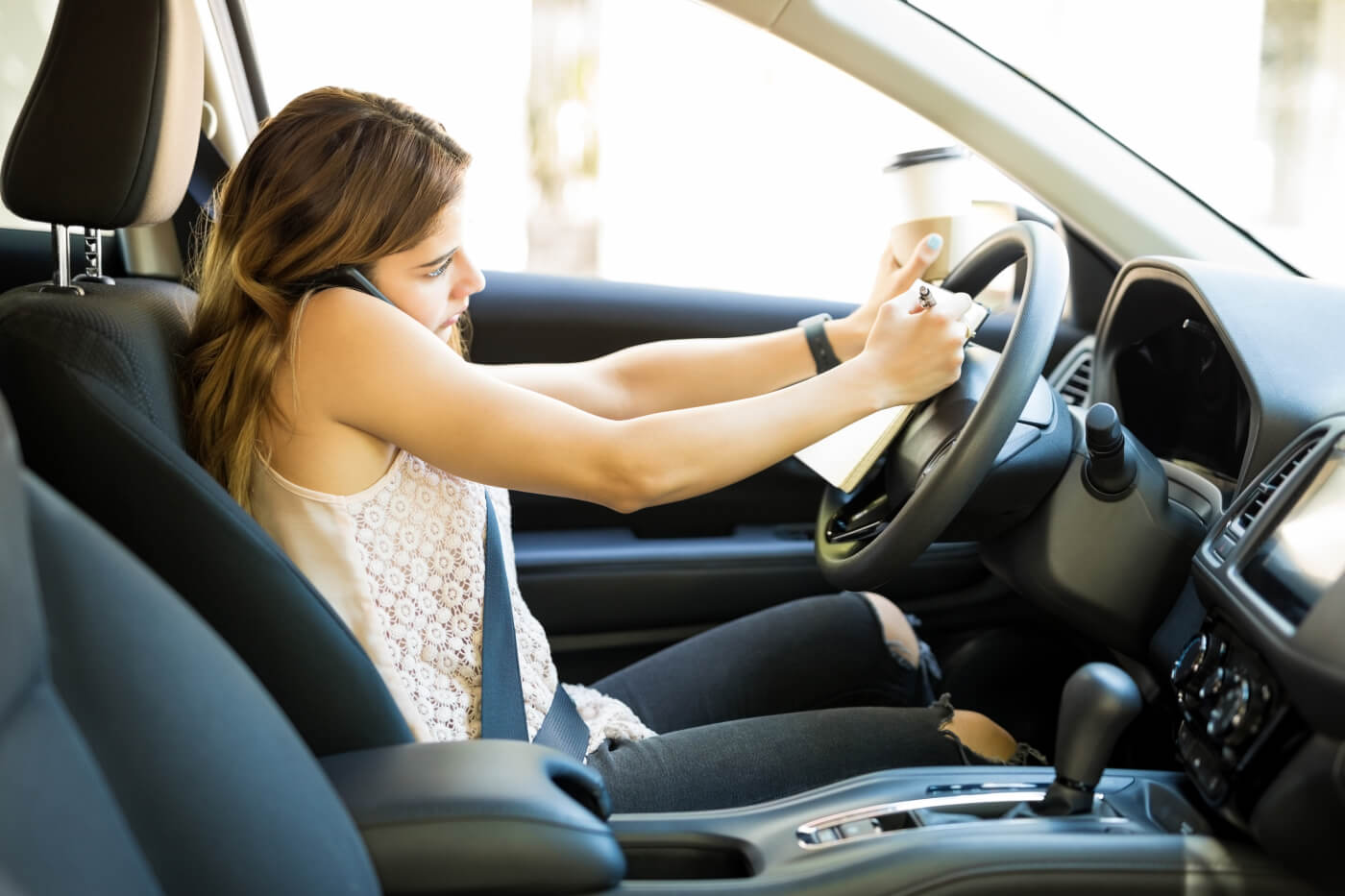 What is the Maximum Penalty for Careless Driving?
The charge of careless driving is punishable by a fine only and is not an offence with jail time as a consequence. In Western Australia, the highest fine that can be imposed is the sum of $1,500.00 (or 30 Penalty Units). The actual amount of your fine will include your past driving history as well as any criminal record. The outcome of your careless driving may also have an impact on the severity of your punishment. For example, if your lack of attention caused you to drift out of your lane momentarily with no consequences, there would be less severe consequences than If your intention caused you to drive into another car.
Kryan & Khew are extremely compassionate and professional. They are very thorough and don't miss anything, I was super impressed with their genuine personalities while they remained professional and businesslike throughout my dealing with them. I would not hesitate to recommend my family, friends, and business clients to them.
I was recently charged with aggravated common assault. WN Legal represented me from day one till the case was finalized. They are affordable, professional, knowledgeable, and sensitive. They kept me updated on the progress of the case. Despite the seriousness of the charge the outcome was the best I could expect – a fine and spent conviction. I would recommend WN Legal for all your legal problems.
"Khew and Aimee were both so amazing and helpful, Khew ran through everything to make sure we understood everything that had to happen and how things would work. I had Aimee with me on the big day and she was super kind and made you feel so comfortable like a best friend was with you, no nerves at all! She even walked me to the car to make sure I was safe, and we came away with a positive outcome 😀 win-win defiantly recommend this company 5 stars."
"WN Legal are far superior to any legal firm we have dealt with before and they have set the bar so high we doubt we will ever find a legal firm as dedicated and professional.
We dealt mainly with Kyran who was readily accessible and exceeded our expectations. We also found the rest of the team at WN legal to be just as helpful, friendly, and genuine.
We highly recommend WN Legal to anyone.
If we could leave a rating higher than 5 stars we would, Mark and Marina"
"Absolutely the best service. I was treated in a professional manner and when i was about to give up Khew turned around and said i am not ready to give up fighting for you yet. Some of the best words said to me in awhile. Thank you Khew for all your help and support i highly recommend this law firm."
Book An Appointment
We have online consultation available. Leave your enquiry below and a member of our friendly team will be touch shortly.
WN Legal – Perth's Leading Lawyers for Careless Driving Cases
As a boutique practice, we provide highly personalised legal services to individuals looking to get a matter dealt with quickly and effectively by our lawyers.
Whether you're facing charges or have just been informed by the Police that they want to "have a word with you", you should know your rights and what they are looking to do with your case.
In most instances, your decision to make admissions can have a serious bearing on your matter. Our Perth lawyers are available to discuss your situation and your options.