The WA Police can arrest you with, or without a warrant. Most arrests by the WA Police are made without a warrant.
Arrest With a Warrant
A warrant for arrest is an authority from a Magistrate, Justice of the Peace or Judge for the police to arrest a particular person. The warrant must specify the name of the person, and cannot be used for the arrest of anyone else.
An arrest warrant may be issued for a number of reasons, some of which include:
Failure to appear in Court
For a criminal offence;
To ensure the person attends court as a witness
Please note that this list is not exhaustive and there are other reasons why the Court would grant an arrest warrant.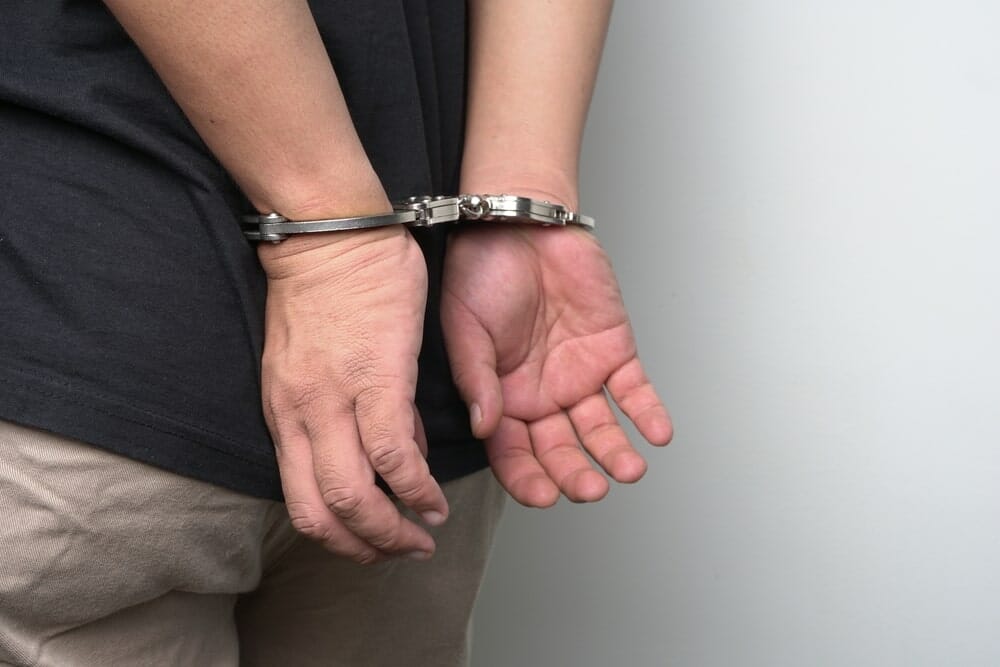 Arrest Without a Warrant
Basic powers of arrest (For citizens and the police)
The police can arrest you if they 'reasonably suspect' that you have committed or are committing an 'arrestable offence.' They can also arrest you if they reasonably suspect that you will breach the peace, become violent or in order to prevent the commission of an offence.
Serious Offences (For police)
In addition to these basic powers of arrest, the police also have the power to arrest you if they believe that you have committed or are committing a 'serious offence'.
Furthermore, they can arrest you if they suspect that:
You will continue to commit the offence
You will commit another offence
You will conceal or disturb something related to the offence
Yours or other's safety will be endangered
You will interfere with witnesses or the course of justice
You will be a danger to another person or their property.
Please note that this list is not exhaustive and there are other reasons why the police can arrest you. An arrest may be lawful even if it is later found that you did not commit an offence, as long as at the time, the officer who arrested you had a reasonable suspicion that you had committed, were committing, or were about to commit an offence.
What Are My Rights Whilst Being Arrested?
Driving while distracted by your mobile phone is a dangerous practice that can have fatal consequences. This is why the Western Australian government has established significant implications for drivers caught using mobile phones.
Inform you that you are under arrest; or
Physically seize you; or
Place their hands on you and inform you that you are under arrest.
However, the police should only use as much force as is reasonably necessary to arrest you. If you interfere with the arrest or try to stop the police, you could be charged with obstructing the police.
As soon as possible after you are arrested, the police should inform you of what your rights are. In every case, you have the right to:
A reasonable amount of privacy from the media;
A reasonable chance to communicate with a relative/ friend to inform them where you are;
Necessary medical treatment;
Assistance from an interpreter or qualified person to be able to understand or communicate well enough.
If You Are Arrested as a Suspect, You Have the Right to:
Be given a reasonable chance to contact a criminal defence lawyer Perth;
Be informed of what offence you have been arrested for, and any other offences the police suspect you have committed;
Wait for the interpreter to be available before police interview you (if needed);
Be informed that you are being interviewed as a suspect.
The police can refuse to let you contact a person if they reasonably suspect the contact will mean an accomplice will get away from the Police, evidence will be destroyed or hidden or someone will be put in danger.
In addition, it is police policy that your safety and welfare should be checked regularly once you have been arrested and that you should be treated in a dignified and humane way.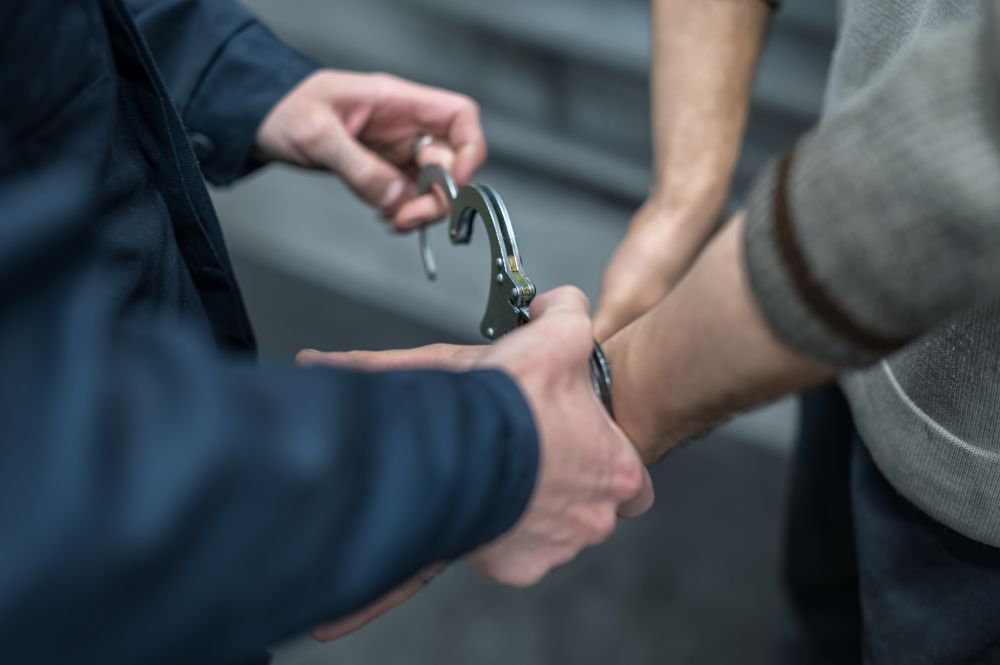 What if the Police Do Not Do These Things?
If the Police do not comply with the above protocol initially, you should request that they give you the information, or allow for a certain thing to happen. If the Police refuse, you should ask to speak to the officer in charge at the Police station and reiterate your request to him/her.
If the Police continue to refuse, you may ask that a note of the refusal be made in your custody record and a copy be handed to you. You should make a note of their refusal also, listing as many key details as possible. Later, you will be able to make a complaint to the Ombudsman in relation to the unsatisfactorily conduct of the Police.
Please contact WN Legal's defence lawyers Perth to understand more about what you are charged with and whether you should defend your charges.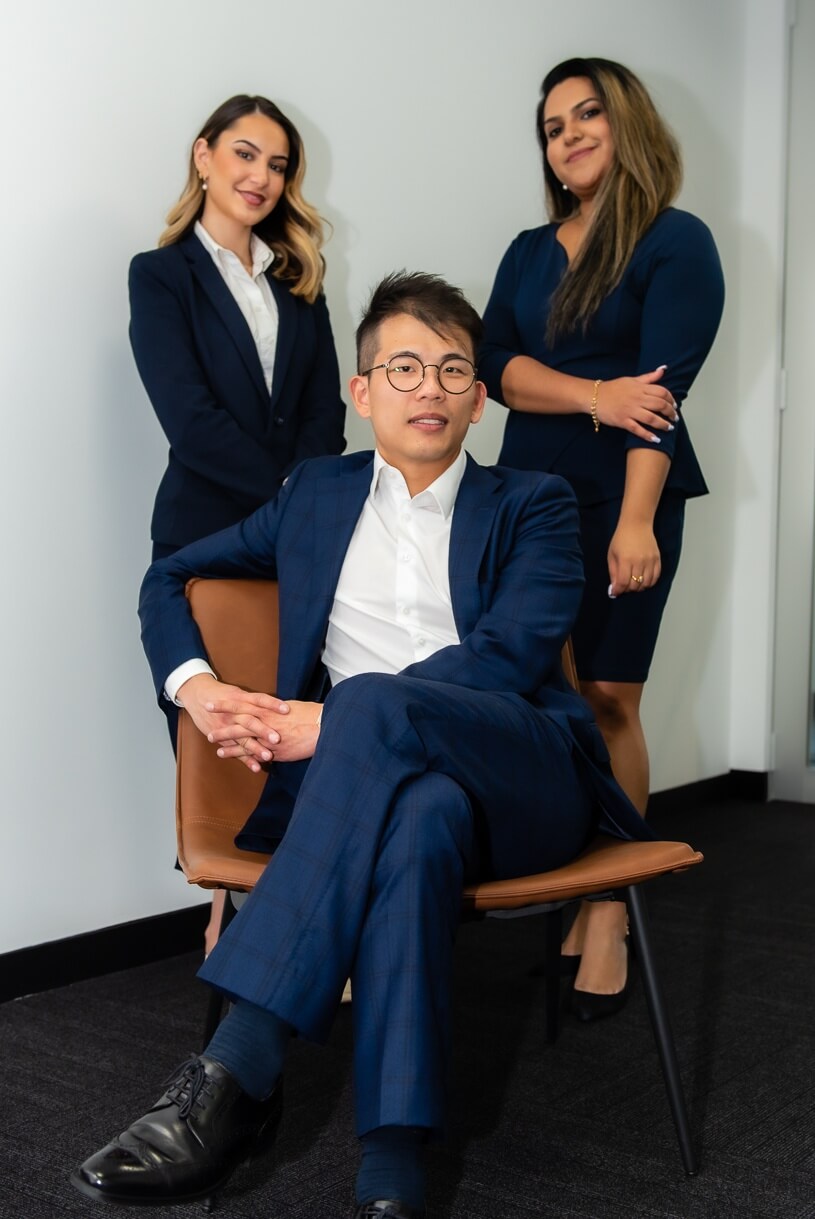 Your Criminal Defence Lawyers in Perth
When you need legal help, you want to be confident that the law firm you choose is experienced, successful, and compassionate. At WN Legal, we have spent over a decade building our reputation as one of Perth's most distinguished boutique law firms.
We work with criminal cases and understand our clients' needs to get the best possible outcomes. Over the years, we have helped hundreds of individuals receive fair and respectful treatment from justice system members. Our experience gives us an edge as we help clients navigate the unfamiliar court system, and we ensure that those we represent never need to go it alone.
We offer potential clients a free, no-obligation 30-minute consultation. This allows us to learn about the case and get to know our clients. If we are unsure about your chances of success, we are upfront and tell you why we believe we cannot help you. If, after your consultation, you feel another law firm might better serve your needs, you can walk away with no obligation to us.
Kryan & Khew are extremely compassionate and professional. They are very thorough and don't miss anything, I was super impressed with their genuine personalities while they remained professional and businesslike throughout my dealing with them. I would not hesitate to recommend my family, friends, and business clients to them.
I was recently charged with aggravated common assault. WN Legal represented me from day one till the case was finalized. They are affordable, professional, knowledgeable, and sensitive. They kept me updated on the progress of the case. Despite the seriousness of the charge the outcome was the best I could expect – a fine and spent conviction. I would recommend WN Legal for all your legal problems.
"Khew and Aimee were both so amazing and helpful, Khew ran through everything to make sure we understood everything that had to happen and how things would work. I had Aimee with me on the big day and she was super kind and made you feel so comfortable like a best friend was with you, no nerves at all! She even walked me to the car to make sure I was safe, and we came away with a positive outcome 😀 win-win defiantly recommend this company 5 stars."
"WN Legal are far superior to any legal firm we have dealt with before and they have set the bar so high we doubt we will ever find a legal firm as dedicated and professional.
We dealt mainly with Kyran who was readily accessible and exceeded our expectations. We also found the rest of the team at WN legal to be just as helpful, friendly, and genuine.
We highly recommend WN Legal to anyone.
If we could leave a rating higher than 5 stars we would, Mark and Marina"
"Absolutely the best service. I was treated in a professional manner and when i was about to give up Khew turned around and said i am not ready to give up fighting for you yet. Some of the best words said to me in awhile. Thank you Khew for all your help and support i highly recommend this law firm."
FAQs About Being Arrested
Book An Appointment
We have online consultation available. Leave your enquiry below and a member of our friendly team will be touch shortly.
WN Legal – Perth's Leading Law Firm for Arrest Warrants
As a boutique practice, we provide highly personalised legal services to individuals looking to get a matter dealt with quickly and effectively by our lawyers.
Whether you're facing charges or have just been informed by the Police that they want to "have a word with you", you should know your rights and what they are looking to do with your case.
In most instances, your decision to make admissions can have a serious bearing on your matter. Our Perth lawyers are available to discuss your situation and your options.