Finding A Lawyer That Has Your Family's Best Interest In Mind
Life is not black and white, sometimes you need to find yourself a family lawyer. Reasons for this could be joyous like adoption or hurtful like divorce. As these changes are important and are very impactful on our lives, it's imperative that you find good family lawyers for you. It can be hard to know what to look for but if you are trying to find the best then WN Legal is the family law firm Perth. 

To make the finding process easier we have written some tips that if followed will help you find a good family lawyer. Of course, we recommend our WN Legal family lawyers as we have kept them up to these standards that are listed below.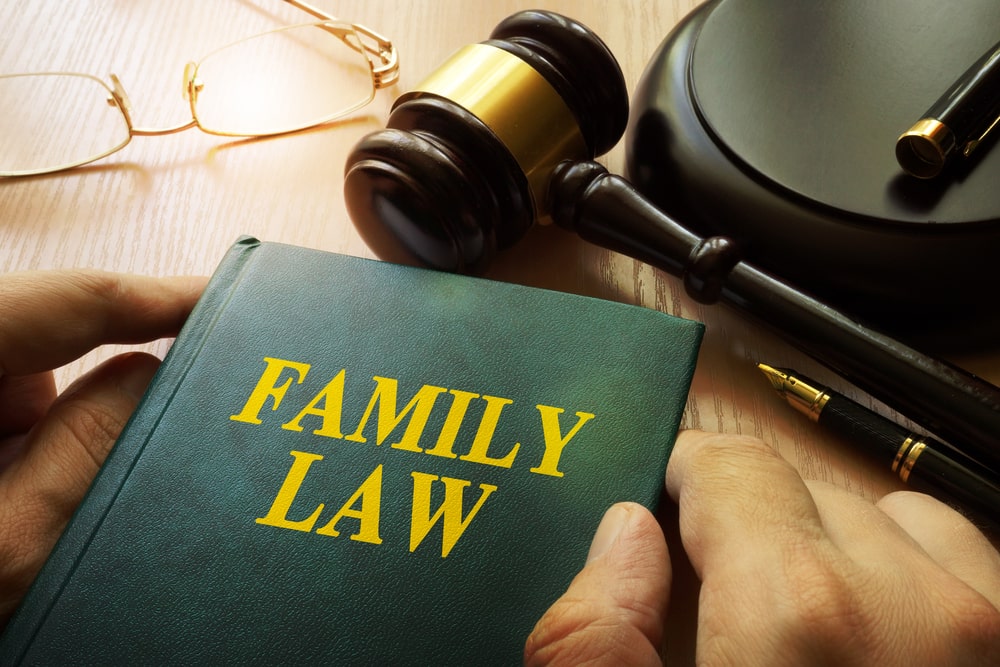 Do they come from a respectable law firm?
A very obvious way to tell how responsible and respectable a family lawyer is by looking at the law firm they work at. Finding a good law firm, like WN Legal, can often lead to the lawyers being kept at a respectable standard. No good law firm would hire someone that doesn't have their client's best interest in mind. This is a great starting point for finding yourself a good family lawyer.
Get an idea of what outcome you want
The next step in finding a good lawyer is knowing for what reason you need them. Family Lawyers cover a large range of case types so their experience is probably not consistent throughout the variety. Meaning that a lawyer that has a large amount of experience in cases regarding separation would have the knowledge on how to act and know how to make the process as smooth as possible. This allows them to spend more energy in finding a solution that everyone comes out happy.
Figure out if the lawyer's personality is compatible with you
Not everyone is the same. Even though WN Legal is one of the best family law firm in Perth our lawyer's personalities aren't always similar. All our lawyers care about their clients but their choices or solutions might not match each other. Examples of this are choices like settling it privately or potential push for court. Choices like these might not be what you are looking for.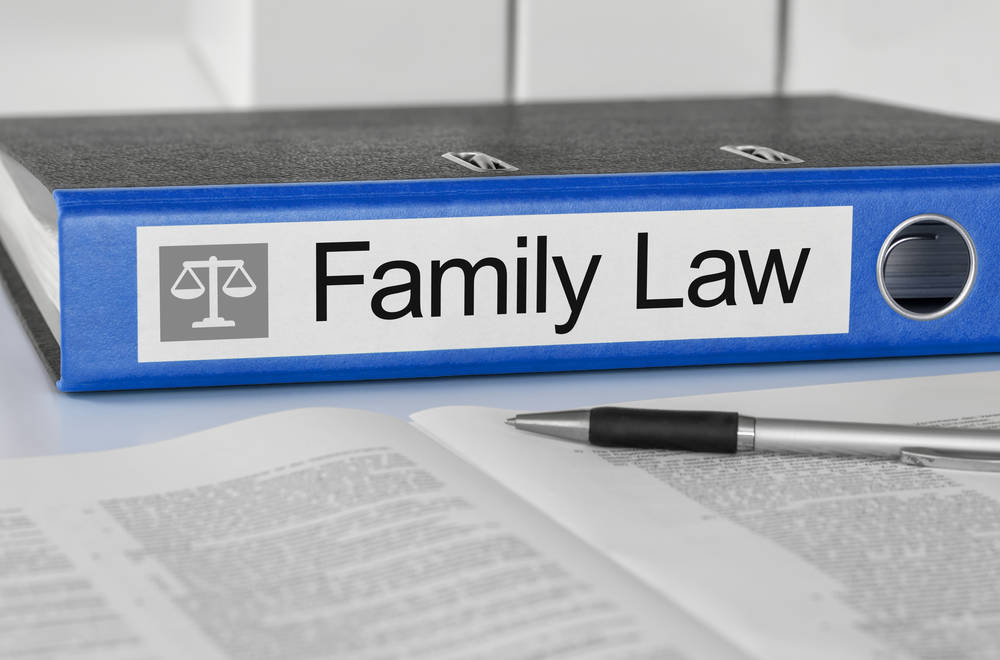 Emotions occur and there are certain people who can handle it better. Being a lawyer is a very stressful profession even still our lawyers try to make sure you are comfortable throughout the process. Some people are better at noticing specific aspects or have experienced certain situations before. Get an idea of what your lawyer is like before hiring.

Know who is important to you
For a lot of scenarios, conflict occurs between people who are acquainted with each other. This does play a major role in how you might want the case to end up. If it's in cases like divorce maybe you want only specific people to come out not losing anything. These are very important attributes to account for.

Our lawyers want you to receive the result you need. No matter what you are going for we will try to achieve that to the best of our ability. So make sure your lawyer is acting in a way that you and the people you care about are their main priority.