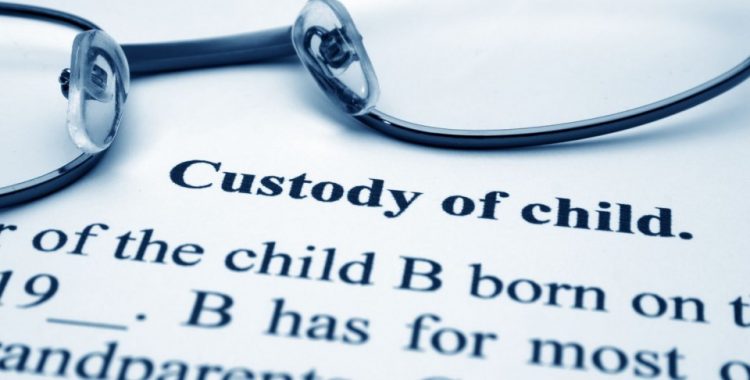 Relocation and the children
Relocation means moving with your children to another town, state or country. If the relocation is going to limit the time your children spend with the other parent or another significant person in their lives, the court may not give permission.
Consent regarding the relocation?
You may be able to reach an agreement for the children to stay with the other parent for longer periods of time in school holidays and/or longer visits during the year. Your former partner may be able to move to where you are hoping to relocate.
Attending Dispute resolution may assist you in reaching an agreement about the relocation.
If you reach an agreement with the other party, it is best to apply to the Family Court for consent orders before you move.
No Consent regarding relocation?
If you cannot agree about relocating, you can apply to a court for orders to allow you to move. The Court may not grant permission. The Court will consider the best interests and welfare of the children.
If you move without a court relocation order or without the consent of the other party, a court may require you to return with the children until the case has reached an outcome. If there is a court order in place, you will be breaching the order and the other parent can apply to enforce the current order.
This may result in serious consequences being imposed against you by the Court.
Can children travel with me?
If you are planning a holiday and plan to travel overseas with your children, you should advise the other parent (and any other person with parental responsibility) of your intention as soon as possible. You should include full details of where you will go, confirm a full itinerary will be provided and include contact numbers for hotels or relatives.
How do I apply for a passport for my child?
If written consent is provided by all parties with parental responsibility, applications can be lodged at an authorised Australia Post office or any Australian Passport Office.
If written consent is not provided by all parties with parental responsibility, you can make a written request to the Approved Senior Officer of the Department of Foreign Affairs and Trade to consider issuing the passport due to 'special circumstances'.
If the passport is being held with the Family Court, you will need to file the necessary documentation with the Court to have the passport uplifted.
How can I prevent children from leaving Australia?
If you are concerned that children may leave Australia without your permission, you should seek legal advice as soon as possible as you will need to make an urgent application to the Court for appropriate orders.
What if the Court is not open when I need to make an urgent application?
The Court has an out-of-hours service for emergencies: that is, there is a risk that a child may be taken out of the country before the next working day. Contact us for assistance in this regard.
What if my children cannot be found or have not returned?
In Australia
If the court has made a parenting order and the children cannot be found, a court may issue a location order. This requires other people or organisations, to give any information they have about where the other parent and the children may be located.
If the other parent breaches a parenting order by failing to return the children as required, a court may also make a recovery order.
Overseas
If your children have been taken from Australia without your consent, or has not been returned to Australia, you should contact a family lawyer as a matter of urgency.