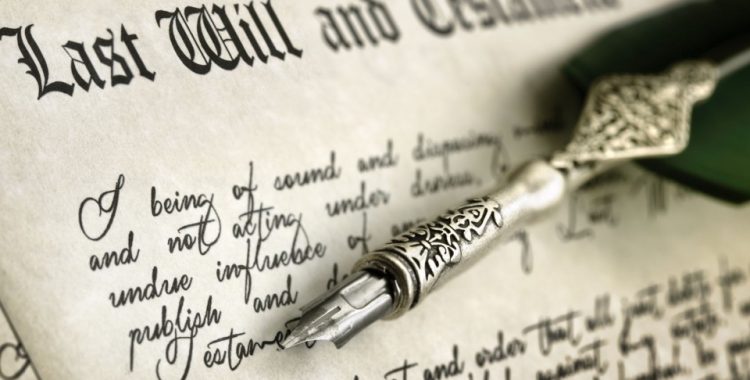 Probate
What is Probate?
Probate is the process of proving and registering in the Supreme Court the last Will of a deceased person, so that the named executor under the Will can deal with the deceased person's assets (e.g. property, bank accounts and shares) and administer them according to the provisions provided in the Will (or otherwise pursuant to a Deed of Family Arrangement entered into between the beneficiaries).
In order to obtain a grant of probate an executor must satisfy the Supreme Court that:
The deceased is the author of the Will;
The person applying for probate is the executor appointed in terms of the provisions of the Will;
The Will complies with the legal formalities;
The Will was not revoked by the deceased prior to his or her demise;
The executor has sworn the asset value as at the date of death.
Do you need to obtain a Grant of Probate in Western Australia?
If the deceased died leaving a valid Will and assets in Western Australia, you will most likely need to apply for a Grant of Probate in Western Australia.
If you are unsure if you need Probate or require any assistance in this regard, please do not hesitate to give us a call.