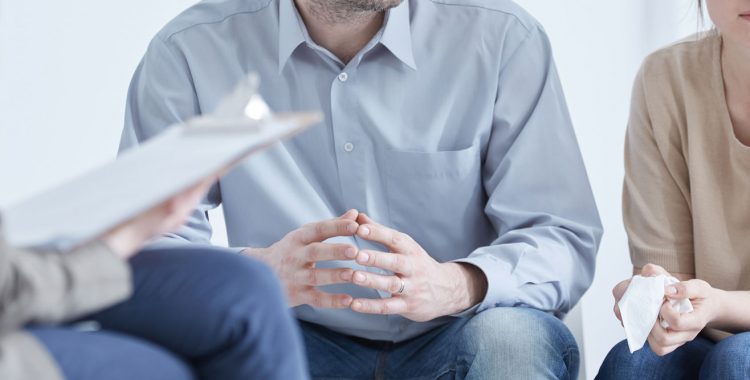 Separation and the Family Court
Separation refers to the time when a couple end their relationship and stop living together as a couple. Divorce, or dissolution of marriage, refers to the Court process of formally recognising that the parties are no longer married and are free to remarry.
Many issues can arise upon separation including:
where the children of the relationship will live;
the long and short term care, welfare and development of the children;
arrangements for the children to have contact with the parent they are not living with;
child support;
how the property of the relationship is to be divided;
spousal maintenance.
Consent Orders
It is possible for parties to reach agreement in relation to most issues which arise from separation. Where an agreement is reached it is advisable that their agreement is formalised by obtaining "consent orders" from the Family Court of Western Australia. An informal agreement made between the parties outside of the court process does not have any binding effect.
Formalising the Agreement
An agreement regarding children's issues and/or property can be formalised by a Form 11 Application to the Family Court if there are no proceedings on foot. If proceedings are already on foot, the agreement can be filed with the Court as a "Minute of Consent Orders". The Court can then make the agreement Orders of the Court, which are enforceable.
Does a Lawyer Have to Draft a Family Court Agreement?
There is no formal requirement that a lawyer must prepare a Family Court agreement. When people are deciding whether they should ask a lawyer to help we ask them to keep in mind just how important the agreement is – it may be ending their financial relationship or setting down arrangements for where their children will live. It is very important the agreement reflects what the separated couple intends and that all important issues are covered. Having someone with family law knowledge ensures that it includes all important issues, is effective and protects your rights.
Where there is no agreement
Separated couples are not always able to reach agreement on all of the issues that may arise. In this case either party can ask the Family Court to make a decision about the issues in dispute. Speak to our Perth Family Lawyers at WN Legal.
CHILD SUPPORT
Child support refers to contributions made by the parent who does not live with the children to the parent who has residential care of the children. Child support can be dealt with in three ways:
by application to the Child Support Agency for a child support assessment;
by registering a private agreement with the Child Support Agency;
an informal child support arrangement.
Each of the three options has its own advantages and disadvantages and should be discussed with us.
SPOUSAL MAINTENANCE
When a married couple separate, the Family Court can order one partner pay spousal maintenance to the other partner. The Court will consider whether one partner has capacity to pay and that the other partner has a need to receive payment.
DIVORCE
Twelve months after separation either or both partner may apply for divorce. When the Family Court grants a divorce the Court calls it a Decree Nisi for Dissolution of Marriage. The Decree Nisi becomes "absolute" one month after it is made.
If the divorcing couple have children under 18 years, they will also need to satisfy the Court there are proper arrangements for the children.
WILLS
When a person separates they will need to consider whether their existing Will still reflects how they would like their estate to be distributed.
A de facto partner now has the right to claim a share in their partner's estate if their partner dies without a Will.
It is absolutely pivotal to note that since February 2008 Marriage and Divorce automatically revokes your Will.