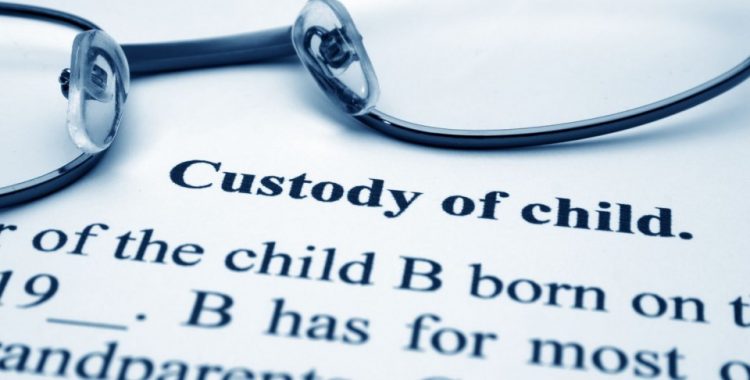 for Marriage and De Facto Relationships
De Facto Separation Law
What is a de facto relationship?
A de facto relationship is defined as a relationship between two people who live together in a marriage like relationship. There are indicators of a relationship which the Court may require to be satisfied and it can be a heterosexual or same sex relationship.
Separation
Separation refers to the time when a couple end their relationship and stop living together as a couple.
Children's Issues
The Family Court of Western Australia have the requisite power to deal with the matters that arise in relation to the children of a separated de facto couple. This includes determining who the children are to live with, how much access the non-primary carer parent will have to the children, relocation of the primary carer parent and recovery of children removed from the jurisdiction without one parent's consent.
Property Issues
New laws allow de facto couples to ask the Family Court to deal with their property issues where:
they separated after 1 December 2002; and
they were in a relationship for more than 2 years; or
they lived in a de facto relationship for less than 2 years but that there is a child of the relationship under the age of 18 years and failure to make the order sought would result in serious injustice to the party caring or responsible for the child; or
they have lived in a de facto relationship for less than 2 years but that the partner applying for the order has made substantial financial, non-financial or homemaker/parent contributions and failure to make the order would result in serious injustice; and
they resided in Western Australia for at least a third of the time of the relationship.
If these circumstances do not apply the Supreme Court of Western Australia can register an agreement or make a decision relating to the couples' property.
Agreement
It is possible for a couple to reach an agreement in relation to the issues arising from separation.  Where agreement is reached it is safer to make the agreement formal as informal agreements do not have the same binding effect as agreements which have been formalised by the Family Court.
Making the Agreement Formal
An agreement regarding children's issues and/or property can be dealt with in a Form 11 Application to the Family Court which asks the Court to make "Consent Orders" in terms of the agreement.
Where a separated de facto couple do not meet the requirements to have their property matters dealt with by the Family Court, they can enter a deed of agreement or file consent orders with the Supreme Court.
Does a Lawyer Have to Draft an Agreement?
There is no formal requirement providing that a lawyer must prepare a Family Court agreement.  When people are deciding whether they should ask a family lawyer to help they should keep in mind just how important the agreement is – it may be ending their financial relationship or setting down arrangements for where their children will live.  It is very important the agreement reflects what the separated couple intends and covers all important issues.  Having someone with legal knowledge accurately prepare the agreement is a safeguard and essential to protect your rights.
Where There is no Agreement
Separated couples are not always able to reach agreement on all of the issues that may arise.  In this case either party can apply to the appropriate Court to have the matter decided.
Wills
When a person separates they will need to consider whether their existing Will still reflects how they would like their estate to be distributed.
A de facto partner now has the right to claim a share in their partner's estate if their partner dies without a Will.