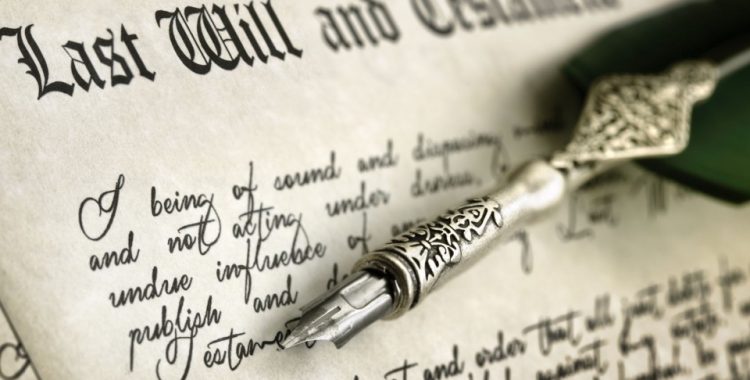 Administration Without a Will
What is Letters of Administration and how is my Estate distributed if I don't have a Will?
Letters of Administration is the process of applying to the Supreme Court to administer a deceased estate pursuant to section 14 of the Administration Act. The section sets out a legal formula as to how a deceased estate is to be distributed if the deceased died without having a Will (e.g. if the deceased left a spouse and children the spouse gets one third plus $50,000 and the children get the remaining two thirds).
Do I need Letters of Administration in WA?
If the deceased did not leave a Will, or the Will is deemed to be invalid (ie was not signed correctly or the deceased remarried or divorced after making the Will) and they left assets in Western Australia, it is most likely the case that you will need to obtain Letters of Administration in Western Australia.
If you are unsure if you need Letters of Administration or require any assistance in this regard, please do not hesitate to give us a call.