What To Consider When Choosing A Family Lawyer
When in the midst of a divorce or an emotional family dispute, it may be the last thing you feel like doing, but calling a lawyer to know and exercise your rights is perhaps one of the best and safest things to do during a turbulent time. When choosing a family lawyer it's good to know what to expect and where to start.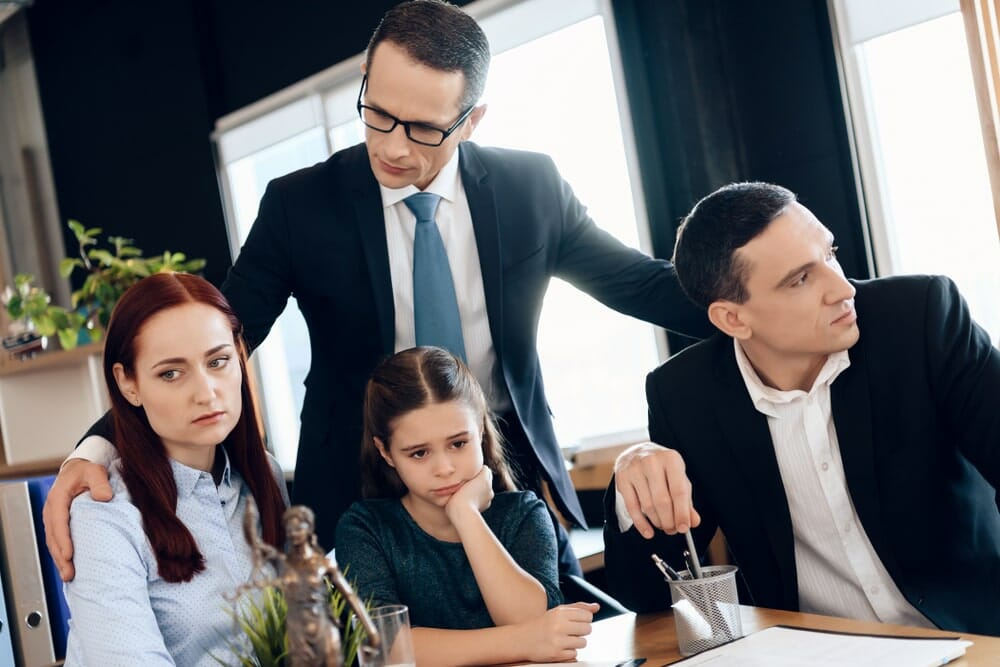 Know your situation
Being aware of your situation and how a personal dispute may deteriorate or recover will always be in your best interest. Having this awareness going into a divorce or custody dispute can put you one step ahead in ensuring the best outcome for you and your family.

Think about your budget
Knowing your budget is also a good starting point. It's important to weigh up your options and consider whether pushing for an amicable solution is worth your time and money. At WN Legal we will thoughtfully consider your situation from a financial, emotional, and legal standpoint. With expert counseling services available and a compassionate team backing you with every single step, we understand that even 'winning your case' can be emotionally stressful.
Making contact
Having made the first step in identifying the need for a lawyer, it's up to you to reach out. When looking at firms in your area, make sure you aren't duped into signing on to an expensive retainer or sleazy up-front costs. Be sure to get an assessment of your case before signing anything. Remember to ask about this at the first meeting or phone consult.

Our lawyers at WN Legal understand that your schedule will be busier than ever during a difficult time. We have online bookings available and can facilitate a phone consultation with you at a time that suits you. If you think the matter may be urgent, just let our team know – we're here to help.

Gauge compatibility and expertise
Finding the right family lawyer can be difficult when looking at how many firms offer different assistance packages and varying rates. Sometimes it helps to do some research into the particular areas of expertise that a law firm specializes in. Check reviews and the history of lawyers in that firm, their success rates, and level of education. Choosing based on a firm's specialty can be of great benefit to your situation and increase the chances of a favorable outcome. No matter how you proceed, making an informed decision is always best.
Make it official
Sealing the deal with a lawyer that has your best interests in mind is a huge relief and can ease stress. When you sign off, make sure you are aware of how your position may change, and be prepared for things to move quickly. Trusting in the expertise of lawyers to represent your best interests is a given at WN Legal. You can feel peace of mind knowing your case will be handled by the best family lawyers in Perth.