Perth Family Lawyer, Ms Veerasamy elected as a board member for OVIS Community Services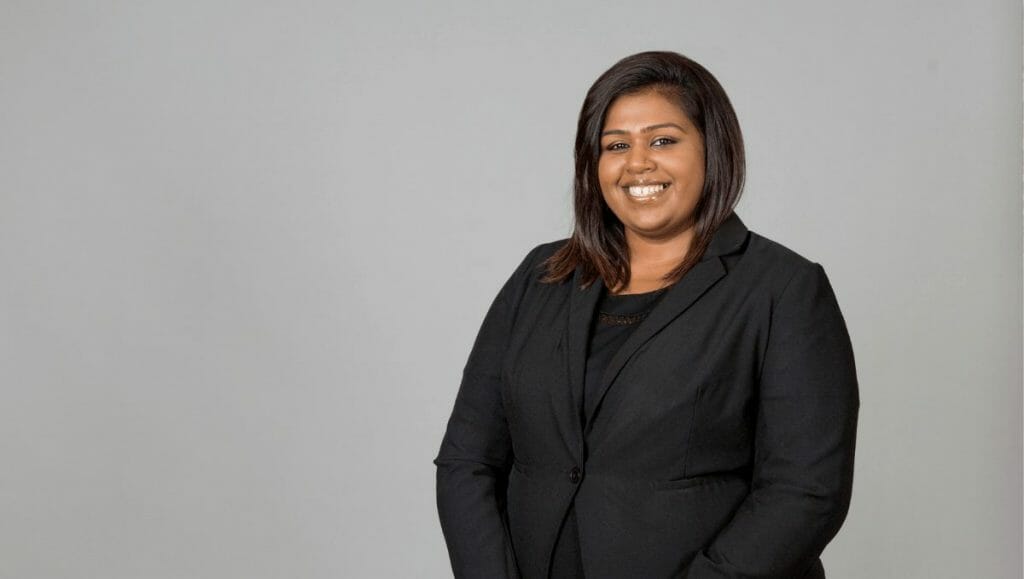 WN Legal is extremely pleased to announce Ms Veenela Veerasamy's appointment as a board member to the OVIS Community Services, which has been the primary provider of family and domestic violence services in the Peel region (initially as Pat Thomas House) for over 30 years.
OVIS Community Service's purpose and value is to overcome violence and inspire safety.
OVIS Community Services strive to empower people to live safer lives by approaching family and domestic violence services from a holistic, person-centered perspective. The organization provides crisis accommodation and support services, early intervention services, post-crisis support, and community education programs. OVIS is deeply connected to our community and collaborates with partners to sustainably provide programs that empower people to live a life free of violence and abuse.
Every year, hundreds of people turn to us when they're trying to escape violence and abuse.
Congratulations once again.