Top 5 Benefits of Hiring One Of The Best Family Lawyer
With everything going on right now in our fast-paced society, getting a family lawyer is a great idea. What are the benefits of getting a family lawyer? How does it benefit you? These questions and more are answered below.

At WN Legal we have some of the best family lawyers in Perth WA and we are proud to say it. Our well-educated family lawyers are perfect for all situations regarding family hardships or changes and are here to help you. If you feel like you need to hire a family lawyer make sure to come to us first to get some of the best family lawyers that are available.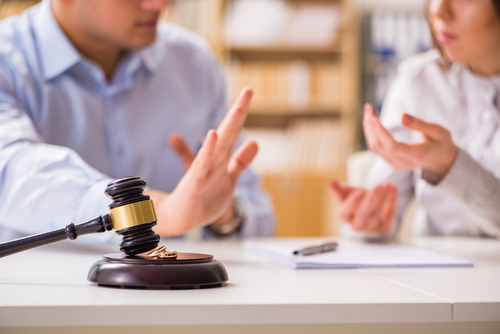 1| YouFeel More Comfortable and Less Stressed
We at WN Legal know that during a stressful time the last thing you need extra work to deal with. Not only does a large amount of required documents make the stress worse but emotions have been known to cause clouded judgment. We want to be able to work on the required documents so that you can focus on more important topics.

When having one of the best WN Legal family lawyers in Perth WA the stress build-up is massively reduced. Knowing that you have a professional who is covering the paperwork and guiding you through the process also helps keep your mind at peace.
2| Having A Family Lawyers Helps When It Counts
Most of the time when you are looking to get a good family lawyer you are also in need of one. Luckily for you, our lawyers are well trained and are ready to use their education to help you throughout your case. There are many ways to resolve a case, in or out of court. We are specialized in dealing with Mediation and other less stressful solutions so that everyone is happy. The best goal we can achieve is giving you the best outcome.

3| Covers a Large Variety of Potential Scenarios
Our family lawyers have been taught about the judicial system & Procedural Issues. This combines to create a lawyer that is confident and ready to help you out at fast notice The lawyers are trained for child custody, divorce, spousal support, child visitation, or guardianships Not only that but they help guide you through the whole process and if the case pushes to court we can also provide you with comprehensive legal representation.

You should make sure to choose one of our lawyers with high experience if your case is specifically difficult or is very important.

In cases of divorce, family lawyers are beneficial for establishing paternity and confirming shared custody for your child.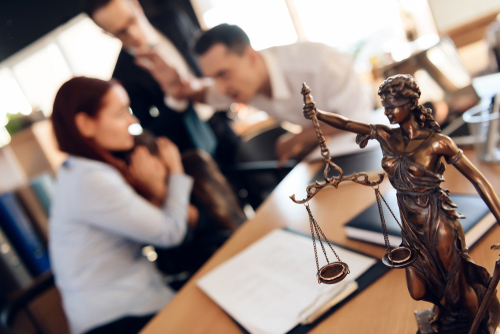 4| They Know The Pain You Are Going Through

A surprising feature that you wouldn't expect from a family lawyer is that they are also perfect for emotional support. More than likely they have probably seen cases that you are experiencing before which has given them the experience to provide great counseling. Our lawyers want you to be comfortable so that we can get you the best outcome.
5| Help to Achieve The Best Case Outcome
Achieving a best-case outcome is our top priority. We strive to lower the potential high stakes and make the most desirable outcomes for both parties possible. We are well trained to resolve cases in many different methods so that it's the easiest for everyone. Sometimes settling the case out of court is the best option or sometimes through the court if we can't reach a conclusion. Either way, we want you to come out on top of your case.