Is spending money on a lawyer for your Family Law matter an investment or a waste of time?
The answer is: It depends.
I am sure that there are many people out there that believe that the costs of having to use a Family Lawyer are unnecessary in many instances but pertinent in others.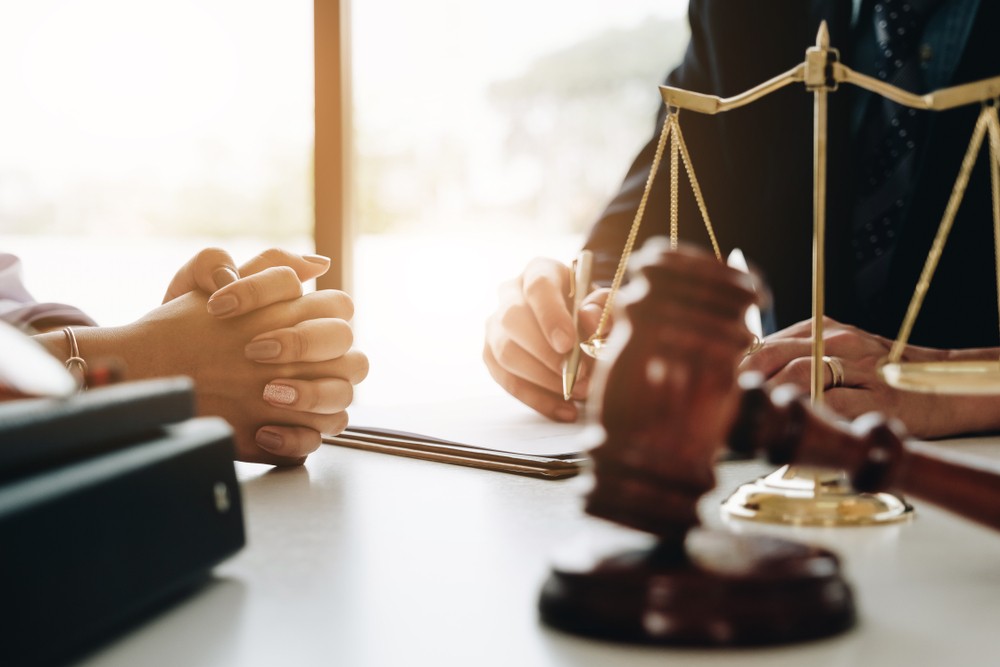 Ultimately, it comes down to the individual and how they would wish to deal with their personal circumstances. In some instance, there is no need for a party to use a lawyer. For example, in the case of an amicable property settlement, where the opposing party has a lawyer that is happy to draft and formalise a set of documents for the Court without the need of expending unnecessary legal resources. However, there is a caveat to not engaging a lawyer:
1. You don't know what you are entitled to;
2. You don't know what the repercussions are for not complying with a set of orders;
3. You don't know the pitfalls of the clauses that were drafted; and,
4. You don't know the consequences for failing to obey or abide by a set of Orders.
So what is the point of having a family lawyer represent you?
1. Achieve the best possible outcome possible
Although there are never any guarantees as to the exact outcome that will be achieved, the best family lawyers in Perth would calculate and assess the risk of every application made and what you can secure as the "best possible outcome" in those specific set of circumstances. A good case is not always a winning case. A good case is a case that you have utilized all the necessary resources to try to achieve an outcome that would work for you.
2. Weigh out the pros and cons
It is important to understand the parameters of your case. Without knowing what the risks are, the costs that you may be liable for, and the possibility of losing more than what you have, are some of the important considerations when you gauge how you should fight your case.
3. Amicable settlements
Whether it is property or child-related proceedings, it is not uncommon for parties to a proceeding to have an "expectation" of what they should receive. However, these "expectations" may not be the reality of a situation. Further, it is also not uncommon for parties to have ulterior or external interests in a property or child-related matter. Irrespective of the circumstances, having legal representation would allow you to resolve the relevant issues at hand.
Of course, there are instances where being self-represented would save you legal costs. For instance, a sole or joint divorce application, negotiating for a parenting plan, or drafting parenting orders are all situations where people often save a significant amount of money through self-representation. Notwithstanding the obvious reasons why being self-represented can be a preferred choice in most instances, a good family lawyer can identify the pitfalls in your case, and provide cogent and compelling arguments should the need arise.
4. Knowledge of the law
The best family lawyers in Perth are experienced and have a full understanding of all aspects of family law. Drafting an incomplete affidavit in support of your application can be disastrous. Family lawyers have the knowledge of procedural issues and the orders that you need to seek, and the issues that the Court considers relevant. It is important that all your papers are presented in a proper manner that abides with the specific law.
5. Emotional Support
When there is a case like a divorce or child custody case, emotions are high and you might often find yourself going through immense levels of stress due to lack of family support. An experienced family lawyer can not only provide you with legal help but also provide you with emotional and moral support throughout this stressful time too.